Comme vous êtes nombreuses à aimer cette collection de calendriers qui commence, je vous propose le troisième cette semaine. Je l'ai créé avec mon tout dernier kit "Create your own Melody" que vous pourrez trouver en version complète dans mes boutiques.
As you are many to love this collection of calendars that begins, I propose the third this week. I created it with my latest kit "Create your own Melody" that you can find in full version in my shops.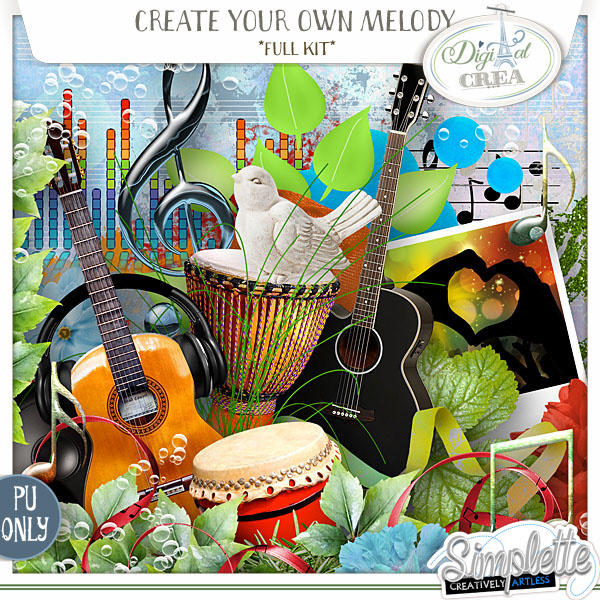 Scrap From France | Digital Crea
Voici le calendrier, vous pouvez le télécharger ICI vous trouverez dans le pack, la version imprimable du calendrier pour la semaine du 19 au 25 juin et une version vierge. J'espère qu'il vous plaira. Je l'ai voulu, gai, musical (et oui, cette semaine c'est la fête de la musique) pour qu'il vous donne la pêche au quotidien et que vos journées soient rythmées et heureuses !
Here is the calendar, you can download it HERE you will find in the pack, the printable version of the calendar for the week of June 19th to 25th and a blank version. I hope you enjoy. I wanted it cheerful and musical (and yes, this week in France is the festival of music) so it will give you musical energy everyday and your days will be rhythmic and happy !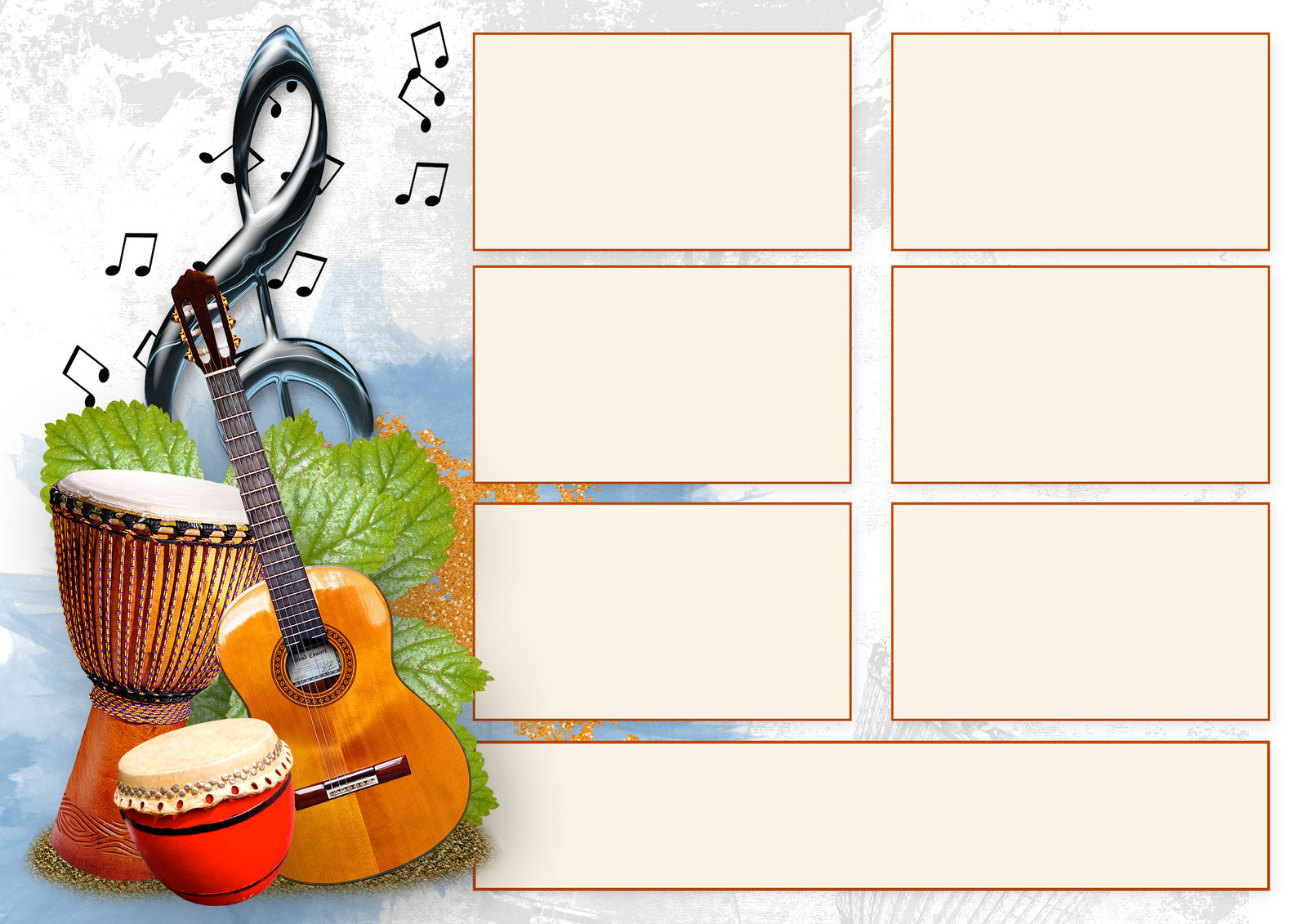 A bientôt !! See you soon !!