Me revoici avec le calendrier à imprimer pour la semaine à venir ! Amusez-vous bien ! Cette fois j'ai utilisé mon dernier kit 'Time', j'espère que cela vous plaira, il a des accents vintage et ses couleurs douces se marient parfaitement avec les anciennes photos, à l'origine, je voulais l'appeler "Dentelles et Sépia" je pense que vous comprendrez pourquoi ! I am back with the calendar to print for the week to come ! Have fun ! And good week ! This time I used my last kit 'Time' , I hope you like it, it has vintage accents and its soft colors blend perfectly with the old photos, originally I wanted to call it "Lace And Sepia "I think you'll understand why !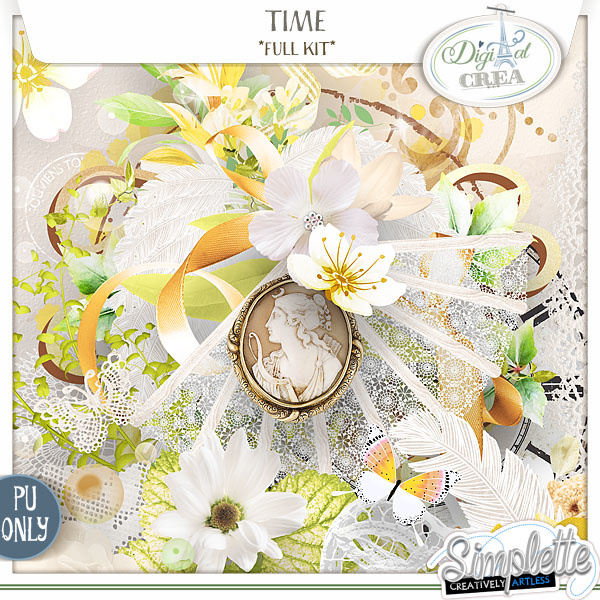 Scrap From France | Digital Crea
Voici le calendrier, vous pouvez le télécharger ICI vous trouverez dans le pack, la version imprimable du calendrier pour la semaine du 3 au 9 juillet et une version vierge. J'espère qu'il vous plaira. Here is the calendar, you can download it HERE you will find in the pack, the printable version of the calendar for the week of July 3rd to 9th and a blank version. I hope you enjoy.