Bonjour à toutes et à tous, je ne sais pas si vous êtes comme moi, mais j'adore organiser mes semaines en beauté … je me fais des calendriers, je les imprime, je les remplis à la main… je dessine dessus, je rajoute des notes, bref, je personnalise !! Et cette année est pour moi très riche en organisation ! j'ai de plus en plus de choses à faire, de délais à respecter, mais je ne veux pas rogner sur le côté "joli" de mon agenda, ça me booste, ça me donne de la force, ça réveille ma créativité … Alors, aujourd'hui, je me suis dit que (peut être) vous étiez comme moi et que vous aimeriez profiter de mes petites créations …
Voilà donc le calendrier de la semaine à venir (du 05 au 11 juin 2017) décoré avec mon tout dernier pack de CU en boutique. Prenez le, imprimez le, personnalisez le, faites en un objet de votre quotidien, et si vous êtes nombreuses à l'aimer, je pourrais vous en faire régulièrement !! Qu'en pensez-vous ?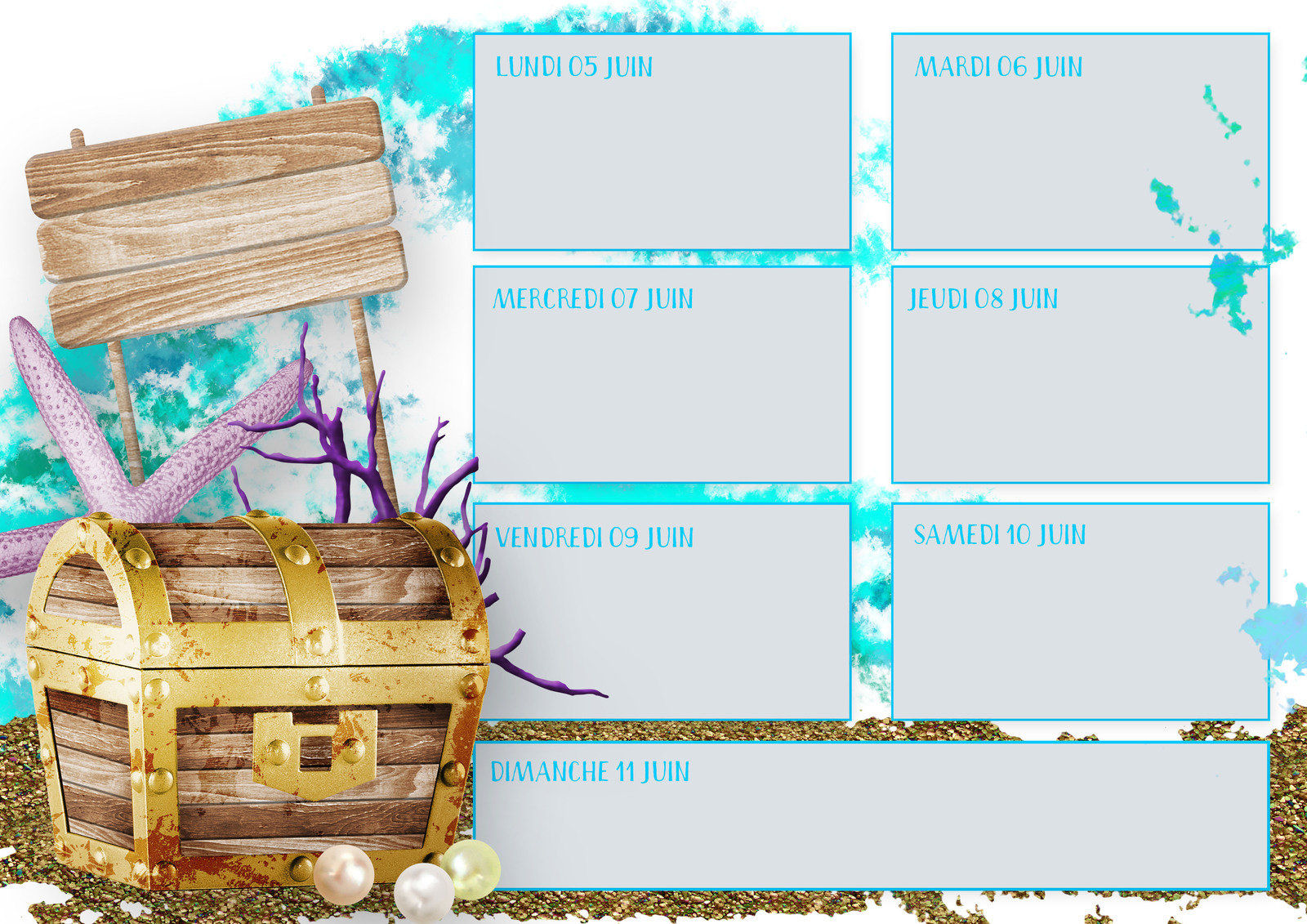 Pour celles qui arriveront "trop tard", ou pour celles qui adorent et ont envie d'avoir plusieurs semaines avec ce design, ou pour les anglophones, je vous mets aussi une version vierge de date, à remplir vous même !!
For those who will arrive "too late", or for those who love and want to have several weeks with this design, or for the anglophones, I also put a blank version of date, to fill you out !!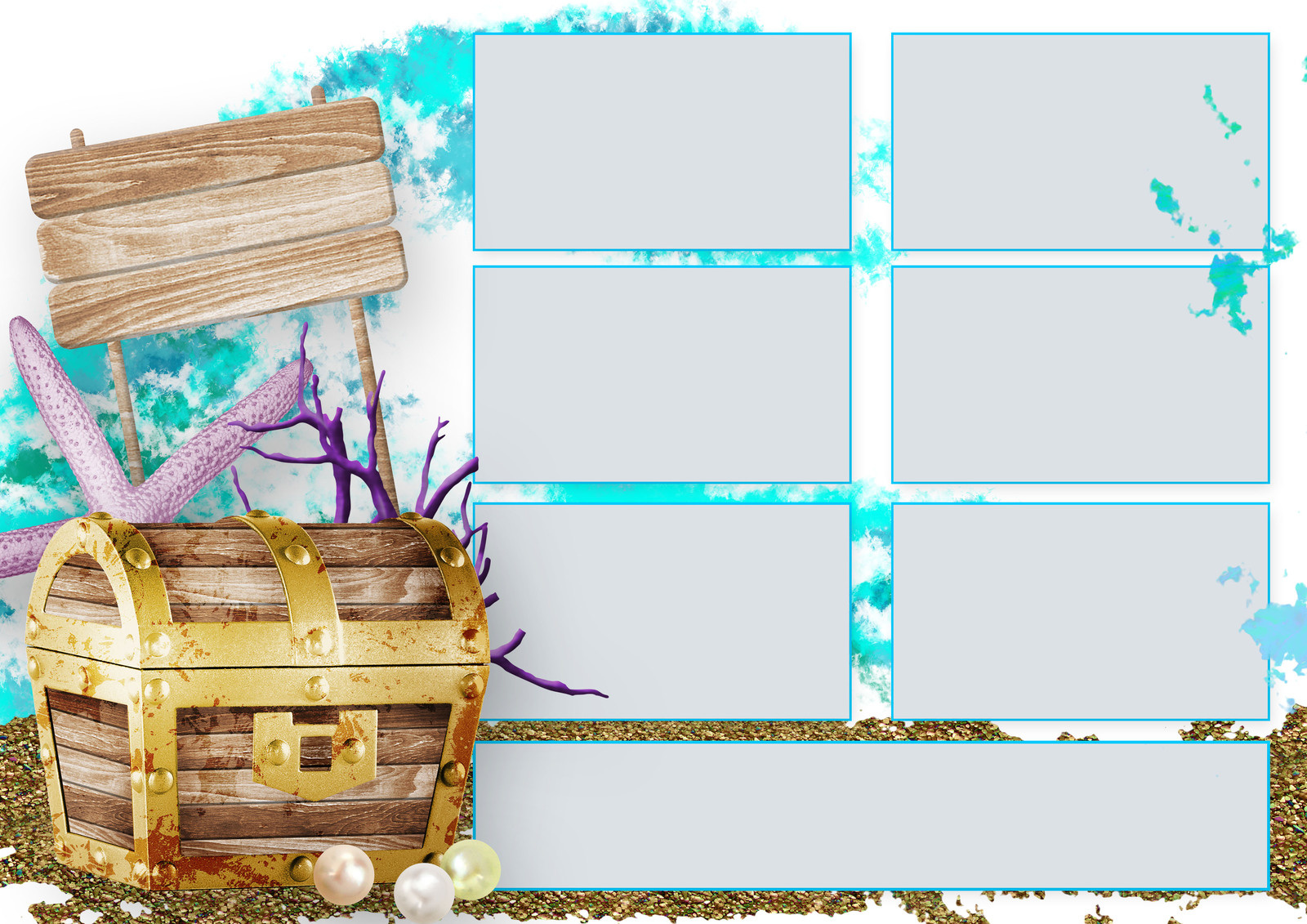 Le calendrier a été réalisé avec / the calendar has been made with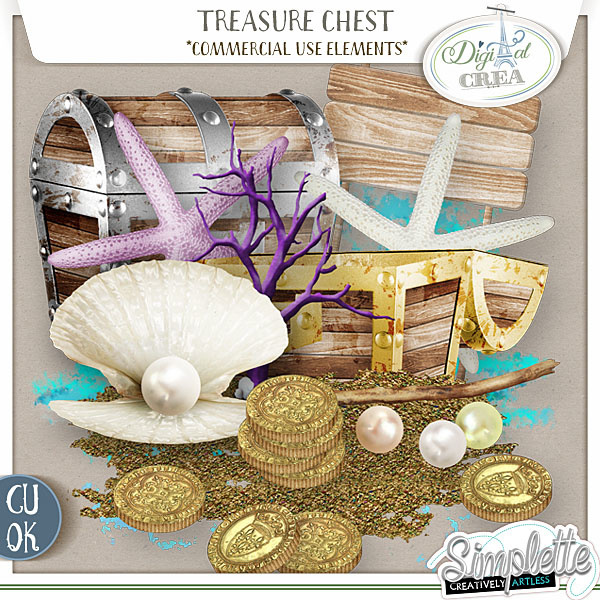 disponbile chez / available at