Cette semaine, je suis designer à l'honneur chez Digital Crea ! Qu'est ce que ça veut dire ? et bien cela signifie que je vous ai réservé des cadeaux exclusifs, des promos hallucinantes et des nouvelles créations que vous ne trouverez que là bas !! This week, I'm the spotlight designer at Digital Crea ! What does it mean ? it means that I have reserved you exclusive gifts, amazing promos and new creations that you will only find there !!
Tenez vous bien, il y aura CHAQUE JOUR un nouveau produit à 70% de réduction : des kits, des packs CU !! Keep up, there will be EVERY DAY a new product with 70% discount: kits, pack CU !!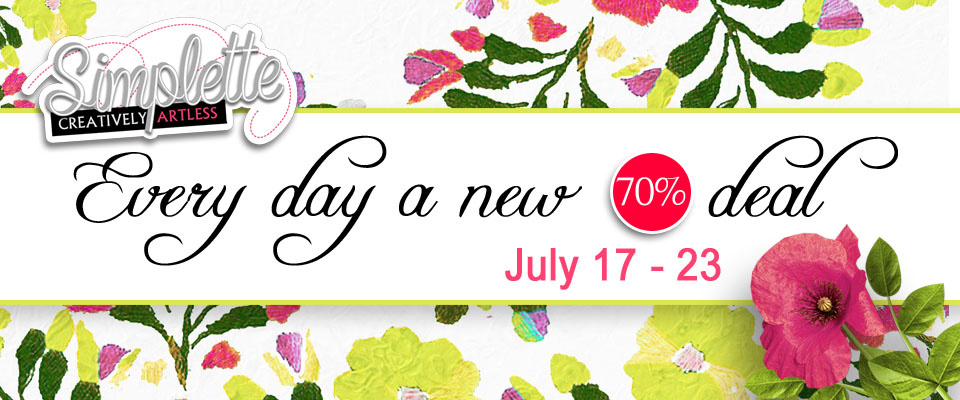 Il y aura aussi un mini kit offert pour tout achat sur ma boutique, sans minimum !! There will also be a mini kit offered for any purchase on my shop, no minimum !!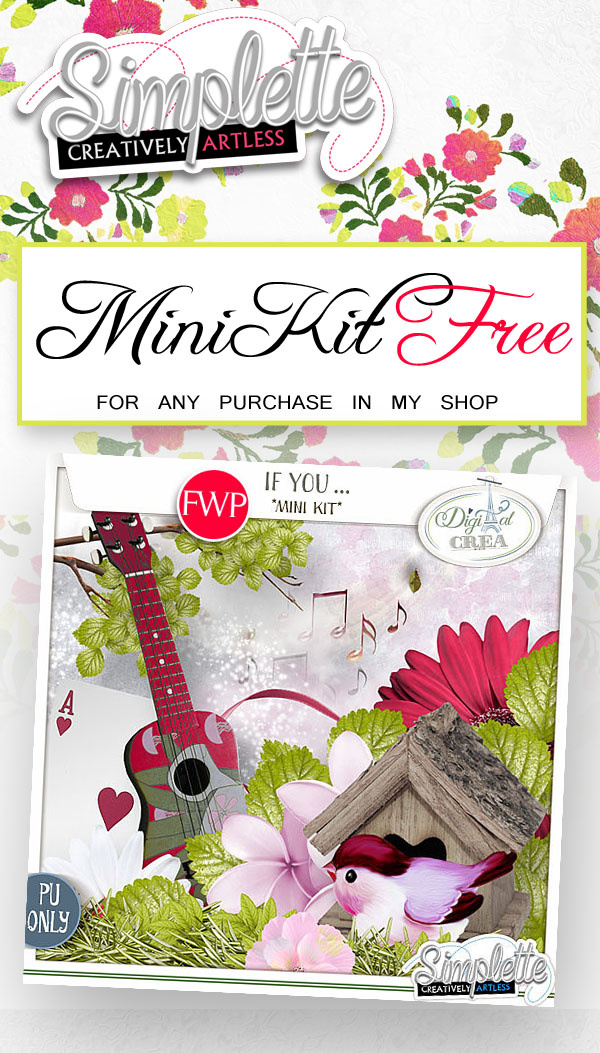 et le deal du jour, est une réduction de 70% sur mon kit Insulae !! And the deal of the day, is a 70% discount on my Insulae kit !!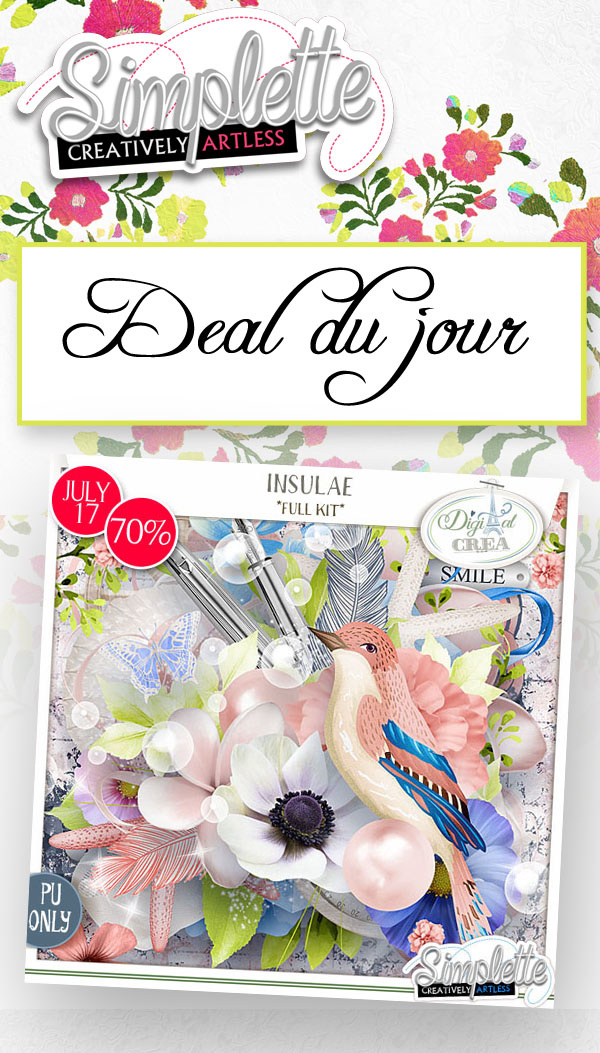 Je vous laisse découvrir la nouvelle collection qui elle aussi est à prix charmant ! 1.50€ le pack pendant toute la semaine !!! I let you discover the new collection which also it is at charming price! 1.50 € the pack throughout the week !!!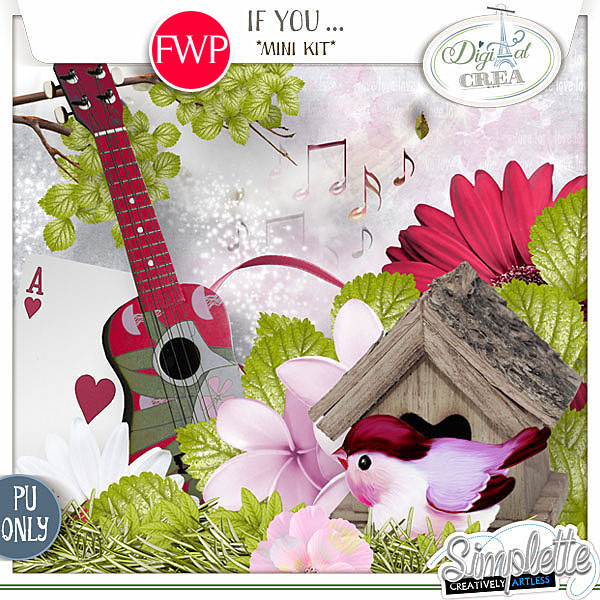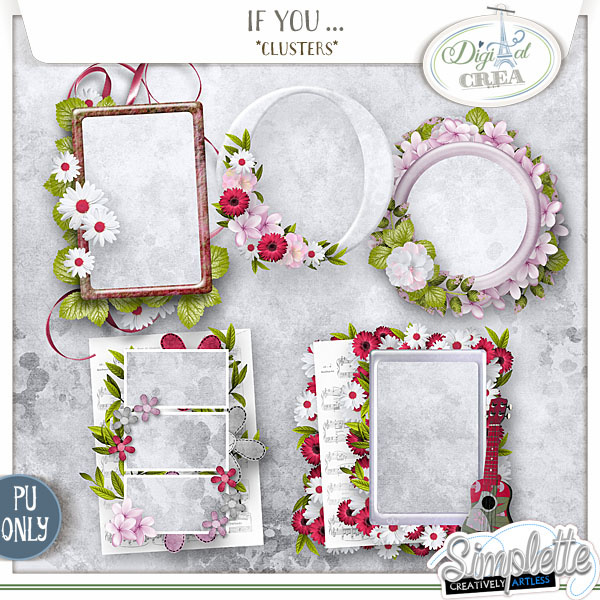 le papiers scéniques / scenic papers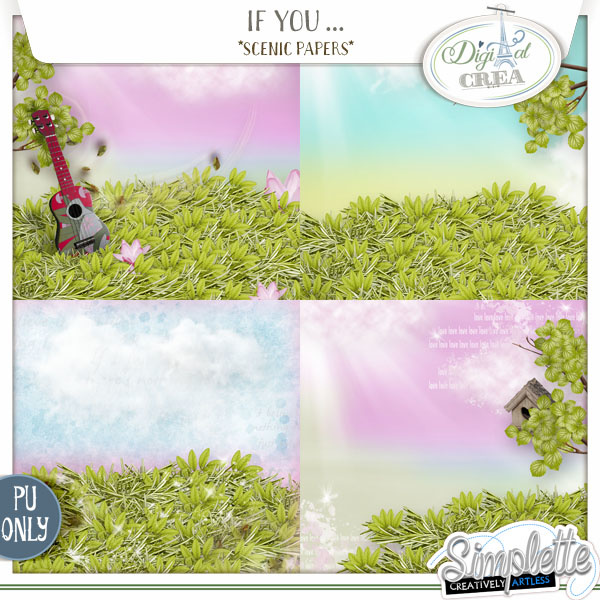 les embellissements / embellishments