Bonjour à tout le monde ! je viens vous présenter mon nouveau kit. Il m'a été directement inspiré par une série de photos d'une maman photographe Karine Rull : elle fait de superbes photos et ses enfants sont si mignons (sur les photos lol) ! Le kit est donc sur le thème de la plage, des jeux dans le sable et dans l'eau, du soleil, de l'été ! Vous allez facilement créer un univers reposant et merveilleux autour de vos photos de vacances ou de baignade.
Hello everyone ! I come to present my new kit. It was directly inspired by a series of photos of a mom photographer Karine Rull : she made great photos and her children are so cute (on photos lol)! The kit is therefore about the beach, games in the sand and in the water, sun, summer! You will easily create a relaxing and wonderful universe around your vacation or bathing photos.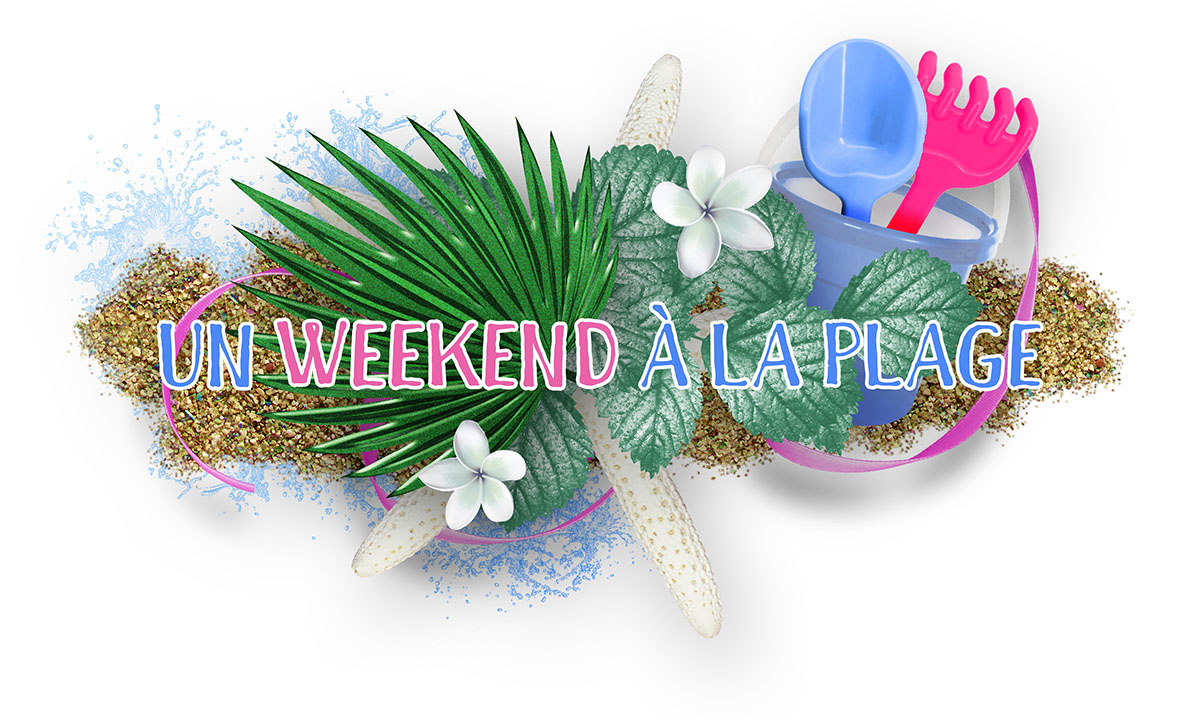 le kit est disponible dans mes deux boutiques
the klt is available in my two shops
DIGITAL CREA | SCRAP FROM FRANCE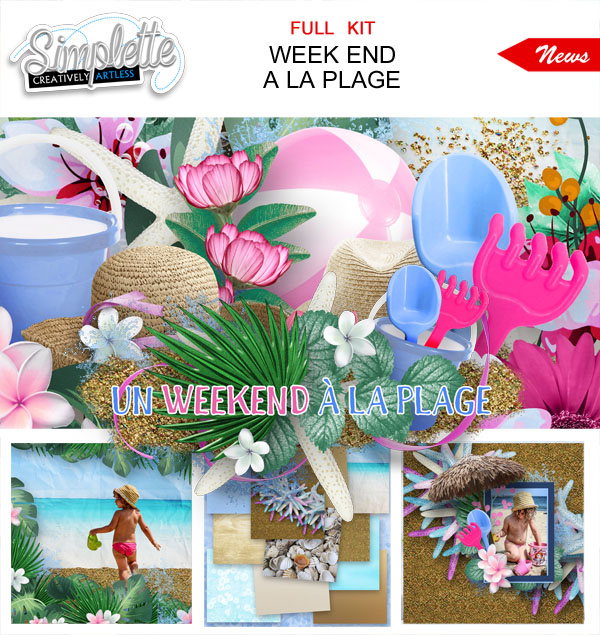 J'ai fait une petite vidéo en musique pour vous présenter le kit et les pages réalisées par ma CT, j'espère que cela vous plaira ! I made a small video in music to present the kit and the pages made by my CT, I hope you like it!
le kit est disponible dans mes deux boutiques
the klt is available in my two shops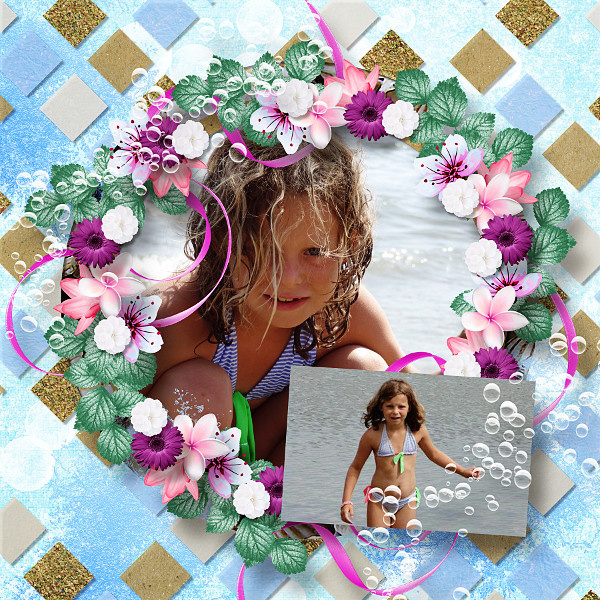 le kit est disponible dans mes deux boutiques
the klt is available in my two shops