Est-ce que vous aimez les bonnes nouvelles ??
oui !!? et bien en voici quelques unes…
Do you like good news ??
yes !!? here they are…

Je rentre chez Cool Scraps Digital !!
I am designer @ Cool Scraps Digital !!
Je voudrais donc tous vous remercier pour votre soutien pendant le concours
remercier aussi l'équipe de CSD qui est absolument géniale
et applaudir toutes les participantes au concours !!
I would like to thank you all for your support during the competition
also thank the team of CSD who is absolutely brilliant
and applause all the participants in the contest !!

Vous y retrouverez bientôt mes produits
et quelques exclusivités
You'll find soon my product
and some exclusivities
* * * *
* * * *
( \ / )
(='.'=)
—- »—— »–((« )(« ))—- »—— »–
—————————–
et voici mon petit dernier
c'est un kit complet en usage commercial
and here my little last
a complete kit for commercial use
10 papiers et 28 éléments sur le thème de l'Amour
dans les couleurs noires, rouges et roses
à utiliser partout !
10 papers and 28 items on Love theme
with colors : black, pink and red
to use everywhere !
vous le trouverez donc chez
you'll find it @
Scrapmalin
Scrap Ta Boutic
Scrapbird
Scrap With Friends
Cool Scraps Digital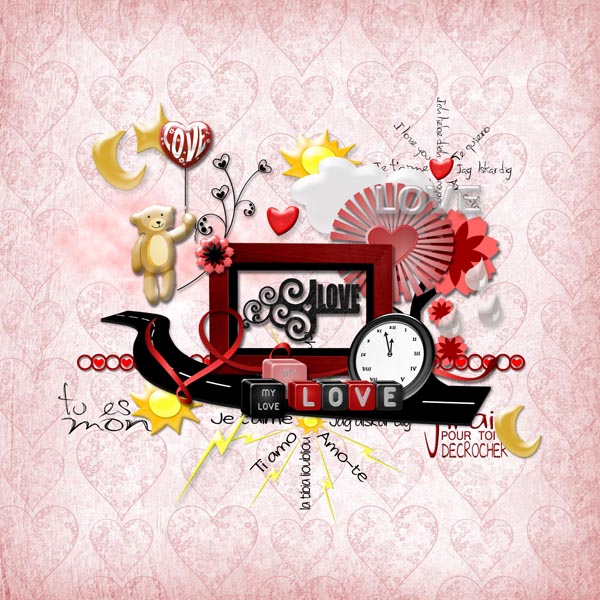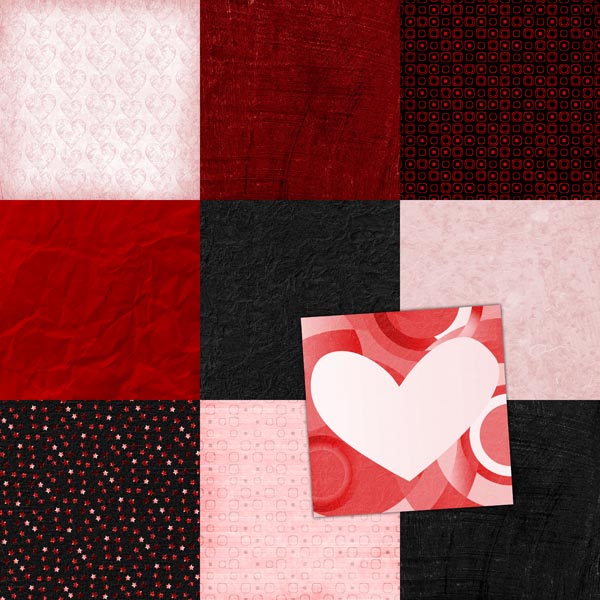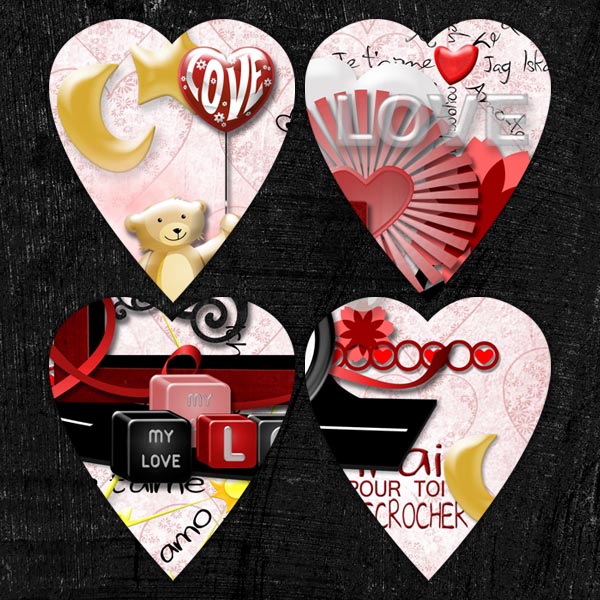 disponible ici
available @
Scrapmalin
Scrap Ta Boutic
Scrapbird
Scrap With Friends
Cool Scraps Digital
et le petit freebie
and the little freebie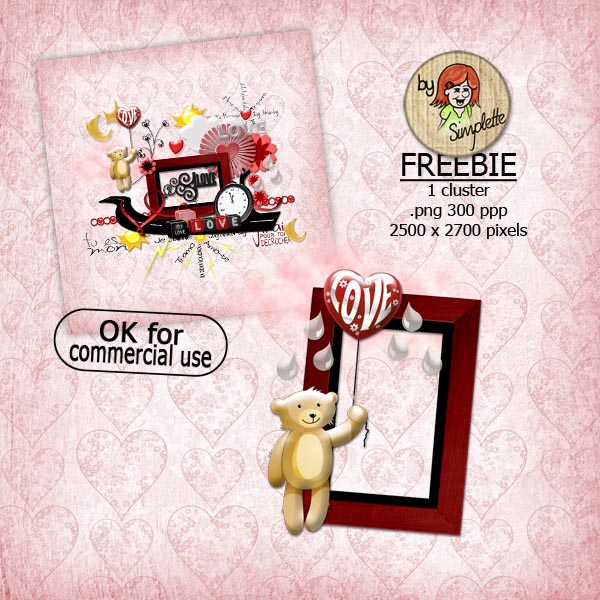 * * * *
* * * *
( \ / )
(='.'=)
—- »—— »–((« )(« ))—- »—— »–
—————————–