Un nouveau kit de LeaUgoScrap
est disponible chez
Scrap Ta Boutic
et chez
Mellye Créations Boutique
A new kit by LeaUgoScrap
available @ Scrap Ta Boutic and @ Mellye Créations Boutique
I live in the forest
Voici ma page avec …
Here is my LO with….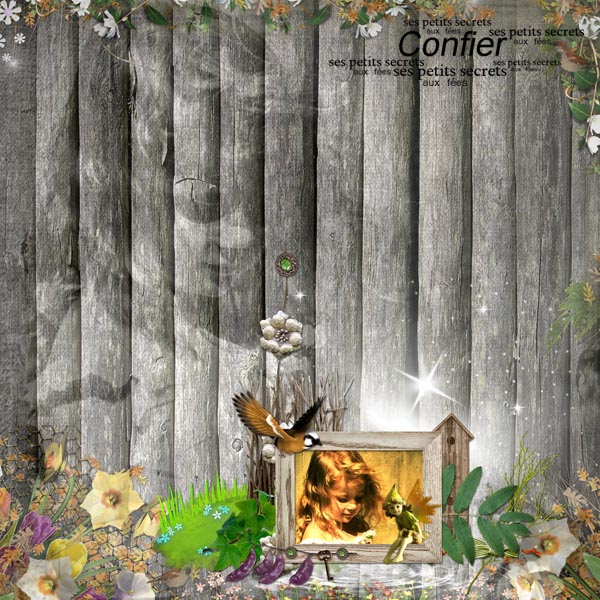 voici le kit / here is the kit
que vous pouvez vous procurer dans ces boutiques
available in theese shops
ICI ou ICI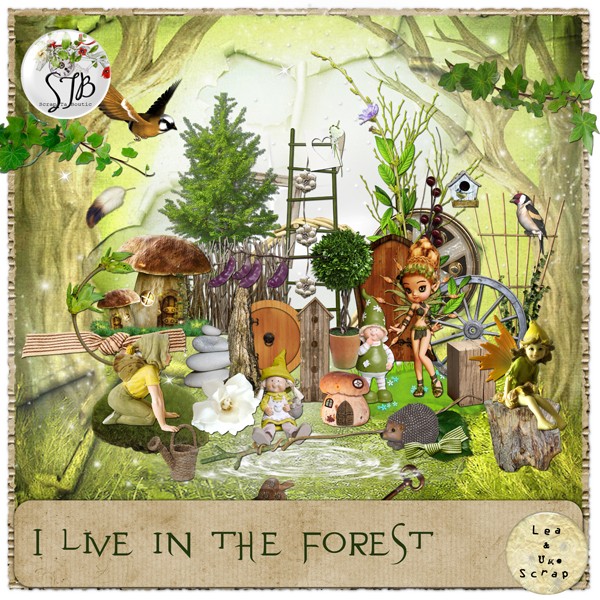 et une page rapide que je vous offre avec l'accord de LéaUgoScrap
and a freebie quick page for you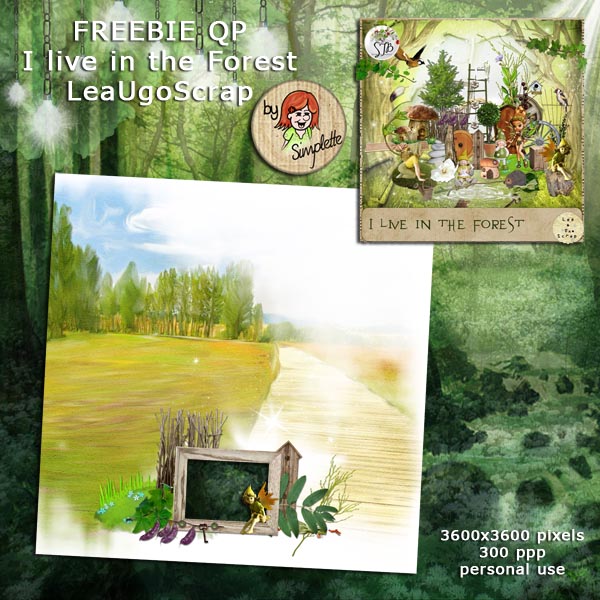 Bon scrap à tous !!
Enjoy !!