Je suis invitée dans l'équipe de Scrap'ment Vôtre
et ça commence en beauté !!
I'm guest in Scrap'ment Vôtre's Team
and it's starting with beautiful things !!
Regardez vous mêmes !
Ce kit offre tellement de possibilités que j'en ai déjà fait trois pages !!
Look at this !
This kit is so somplete that I made tree different pages with !!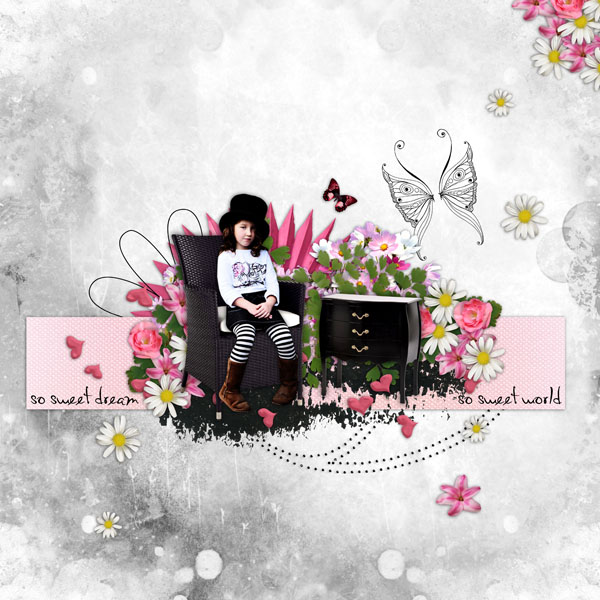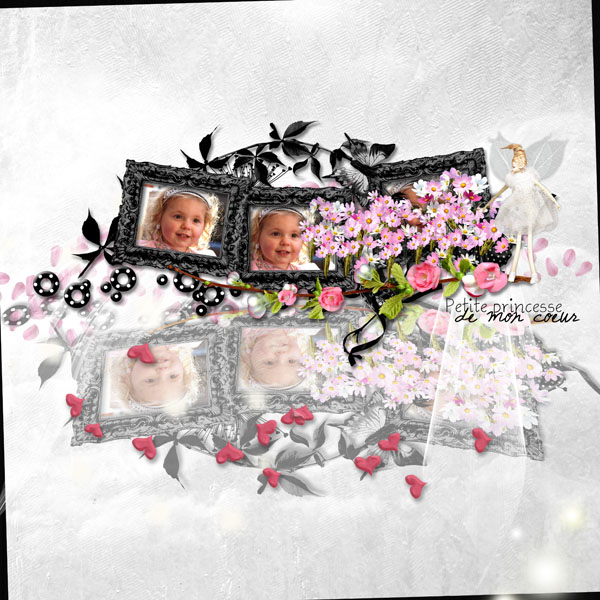 et voilà le cluster que je vous offre avec l'acord de Paprika de Scrap'ment Vôtre 🙂
and here is the freebie I offer you 🙂