Récemment, j'ai lancé un CTCall pour renforcer un peu mon équipe.
J'ai eu beaucoup de candidatures et, vraiment, je vous remercie toutes, parce que, vraiment, ça fait plaisir !!
J'ai donc accueilli chez moi quelques nouvelles, débutantes et confirmées
et je vais vous les présenter à travers leurs premières pages pour moi
avec le tout premier kit qu'elles ont eu entre les mains
I recently
post
a
CTCall
.
I had
a lot of answers and
thank you
all
,
because, really
, it's nice !
So I
welcomed
home
some new
:
beginners
and confirmed
and I
will introduce them
through their
first few pages
for me
with the first
kit
they had
in
the hands (under the mouse lol)
Cherry Love and Roses
Scrap With Friends : http://scrapwithfriends.com/index.php?main_page=product_info&cPath=35&products_id=1051
Digi Design Resort : http://www.digidesignresort.com/affiliates/jrox.php?uid=simplette&jxURL=http://www.digidesignresort.com/shop/cherry-love-and-roses-pu-kit-by-simplette-p-18470
Scrap From France : scrapfromfrance.fr/shop/index.php?main_page=product_info&cPath=88_185&products_id=3374
Audrey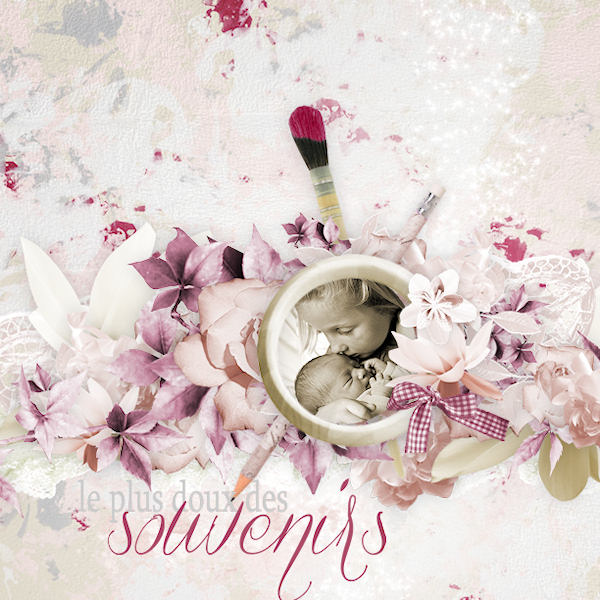 Galadriel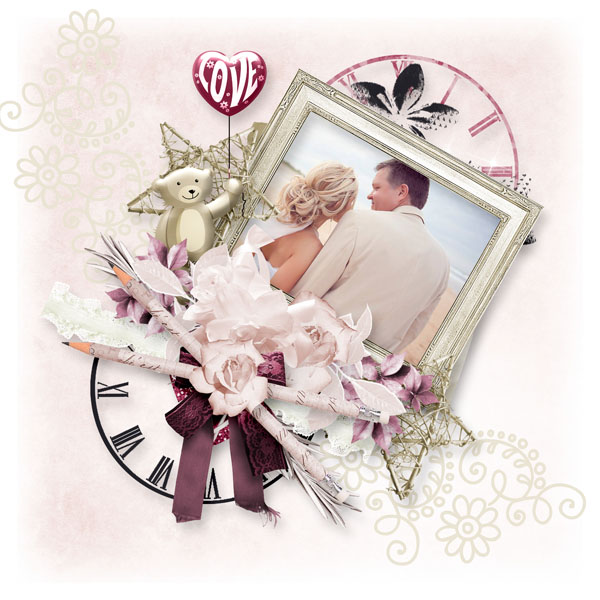 Jessica Art-design

Karine Koccy

Lillybelule

Marti28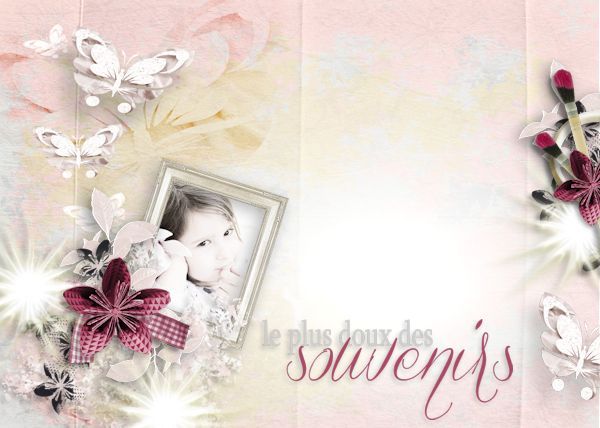 Nanou0146

Pliscrap

ScrapBxl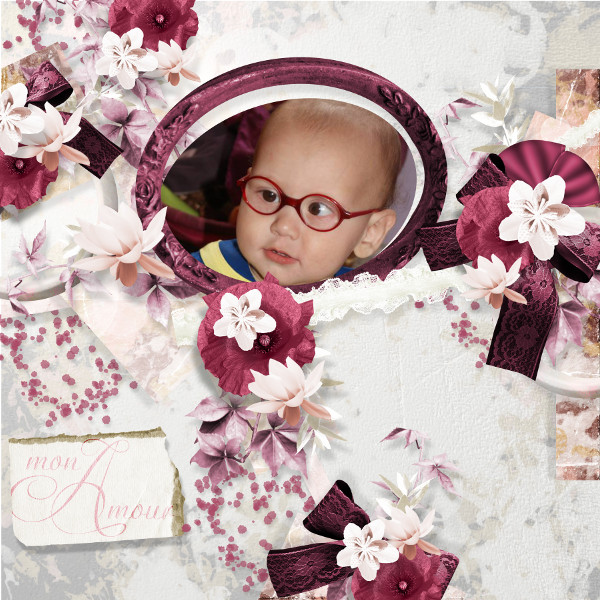 Toupie

Xuxper

Yas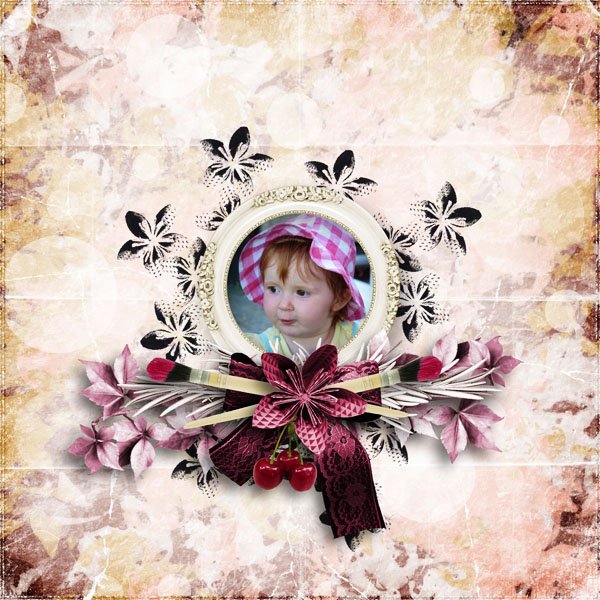 et quelques autres filles qui n'ont pas travaillé avec ce kit 😀
et dont vous découvrirez bientôt les pages !!