Je viens vous montrer mes dernières créations et notamment mon dernier kit
c'est un kit en noir et blanc 😀 trop classe !! et des pages … waouh ! fabuleuses !
I just come to show you my all new creations and particularly my last kit
a black and white one !! it's too much, so class and I showed so marvellous pages made with !!
Old Dreams in Black and White
quelques unes des merveilleuses pages réalisées avec ce kit
some of the marvellous pages made with this kit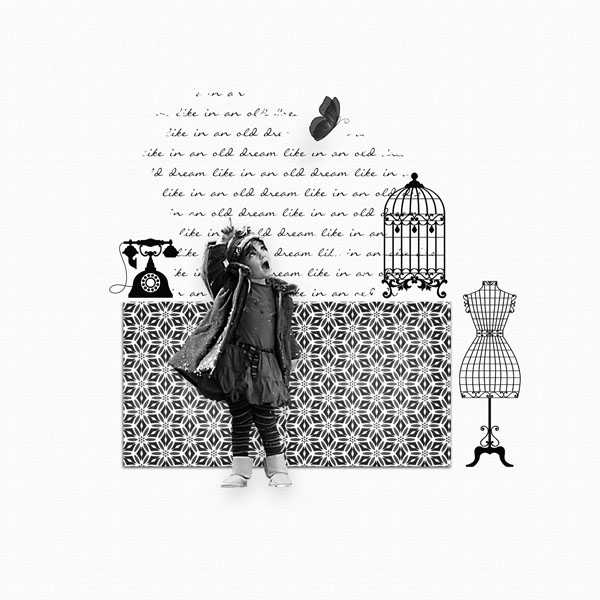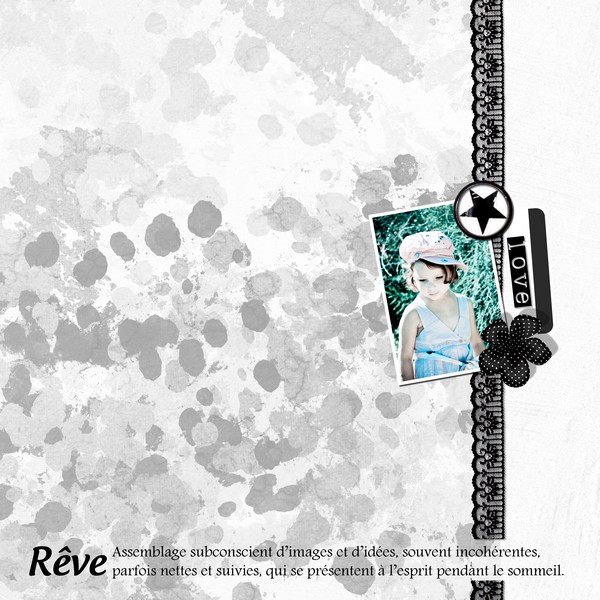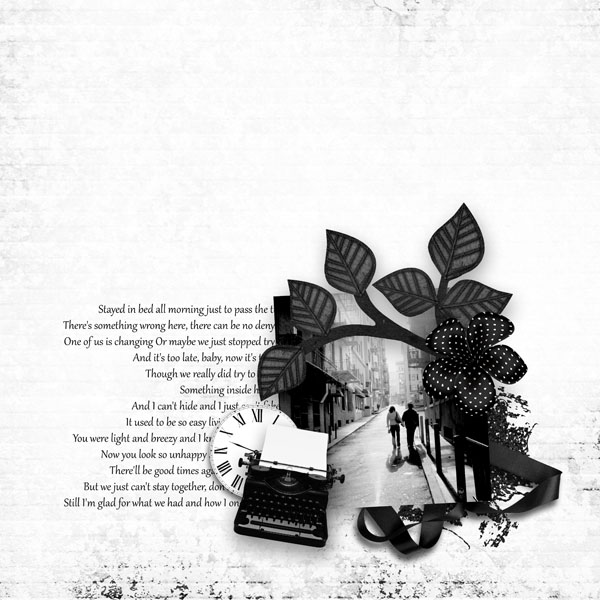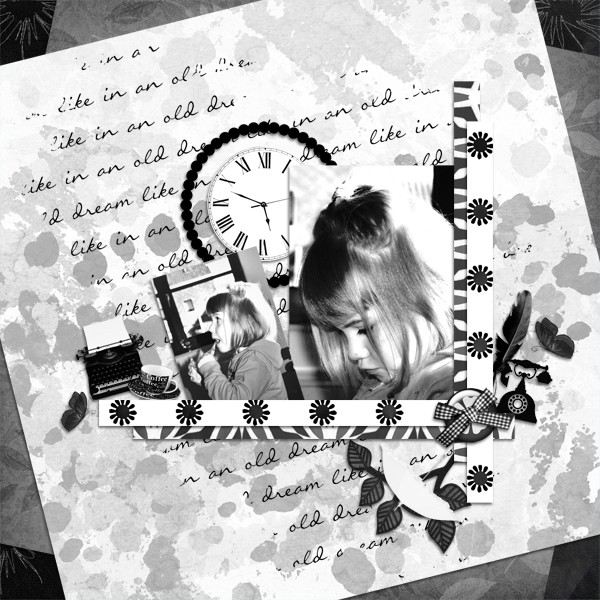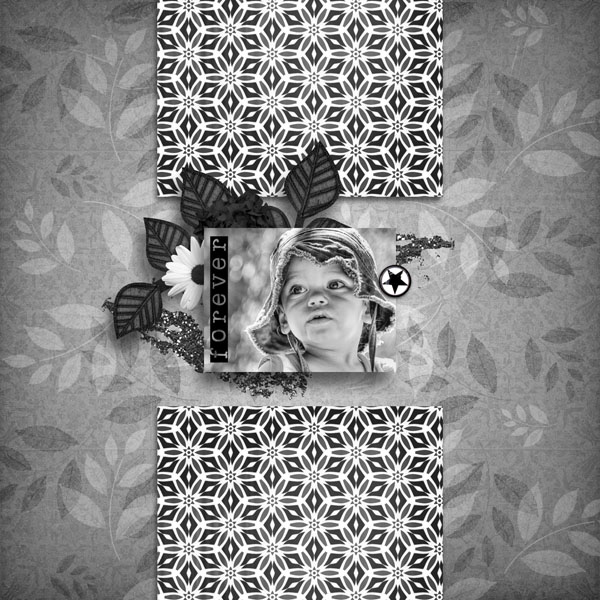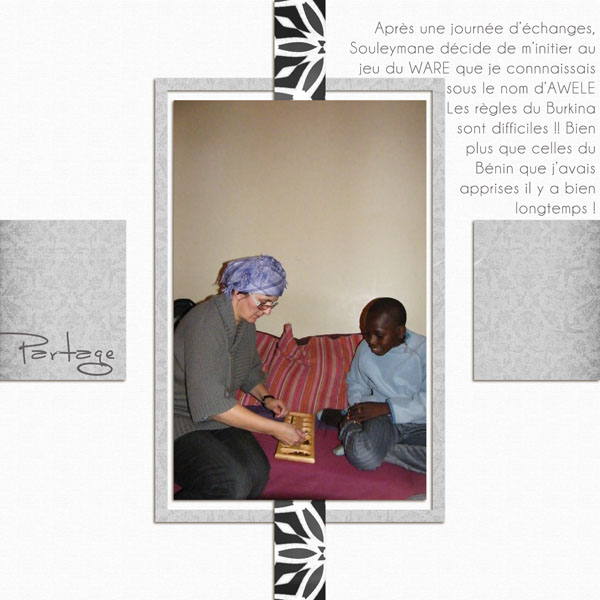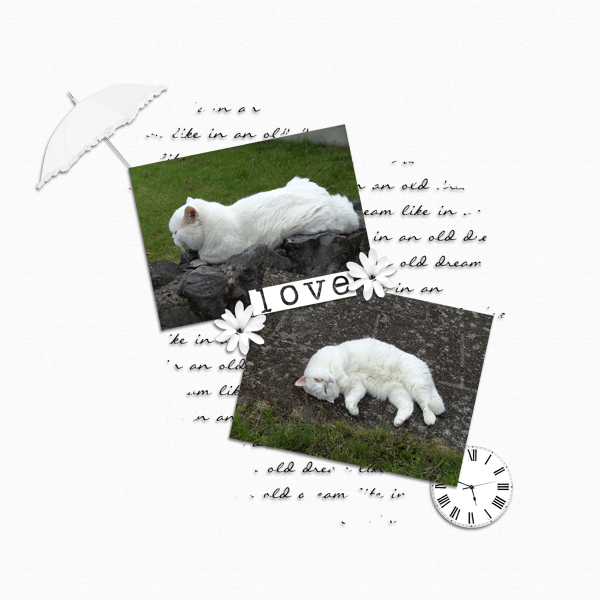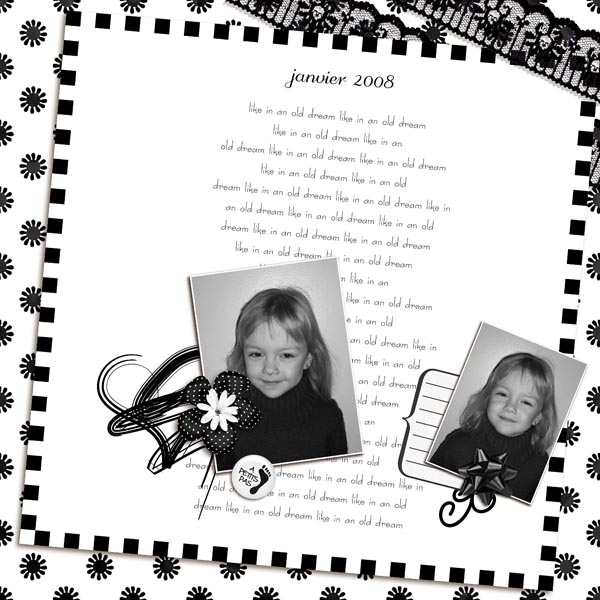 ****
Voici aussi un pack de wordarts, directement inspiré par ce kit
et que je vous propose en CU4CU, pour un usage sans limite
et il est à petit prix dans mes boutiques
Here a pack of CU4CU Wordarts, inspired by this kit
and for CU4CU, for no limit use 😀
and it's in shop with a sweet little price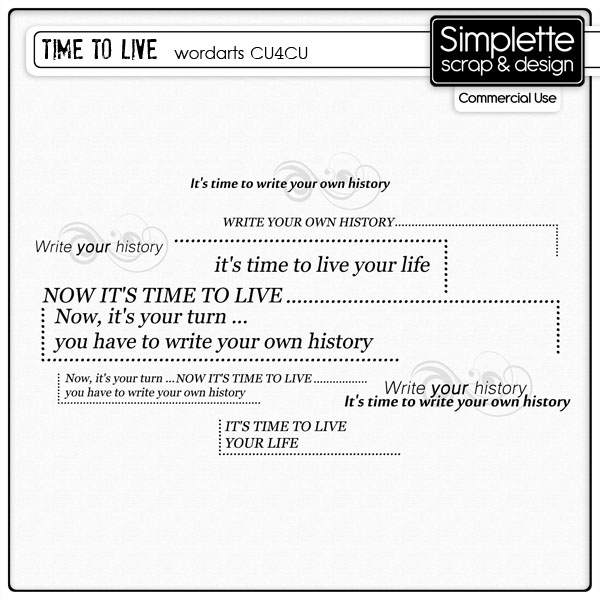 *****
Voici un calendrier pour votre fond d'écran de décembre
vous pourrez l'agrémenter de vos photos
et même marquer vos dates préférées
avec le petit marqueur étoilé que j'ai pris la peine de joindre au dossier 😀
et c'est cadeau !! un clic sur l'image et il est à vous !!
Here is a

calendar for

your december's screen




you can

add

your own photos




and even

mark your

preferred dates




with the small

star

marker

that I

have

included in the package

: D
and it's FREE !

one click on the picture, and it's for you

!!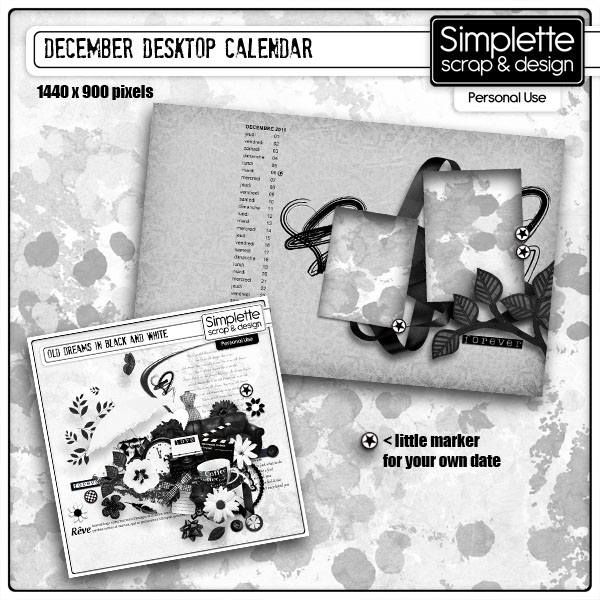 Il a été réalisé à partir de mon kit « Old Dreams in Black and White »
et de mes grilles de calendrier 2012
que je viens de mettre à tout petit prix dans toutes mes boutiques
It's made with my kit « Old Dreams in Black and White »
and my 2012 calendar's grid
I've just put in stores with a low price 🙂