Le Mix and Match de DigiDesign Resort, vous connaissez ?
Do you know DigiDesignResort's Mix and Match ?
Plusieurs designers travaillent avec la même palette, le même thème, le même nom de kit
et composent chacun à leur guise 😀 Ensuite vous piochez et composez LE kit idéal avec les parties des designers que vous aimez
et c'est aussi idéal pour découvrir de nouveaux designers !!
Several designers workwith the same palette, the same theme, the samekit's name
and each make his creationin their own way :DThenyou drawand composeTHEideal kitwithpartsof the designersyou love
and it is alsoideal for discoveringnew designers !
Ce mois-ci
This Month
HAPPINESS
Voici mon kit, composé de 48 éléments, 9 wordarts, 7 papiers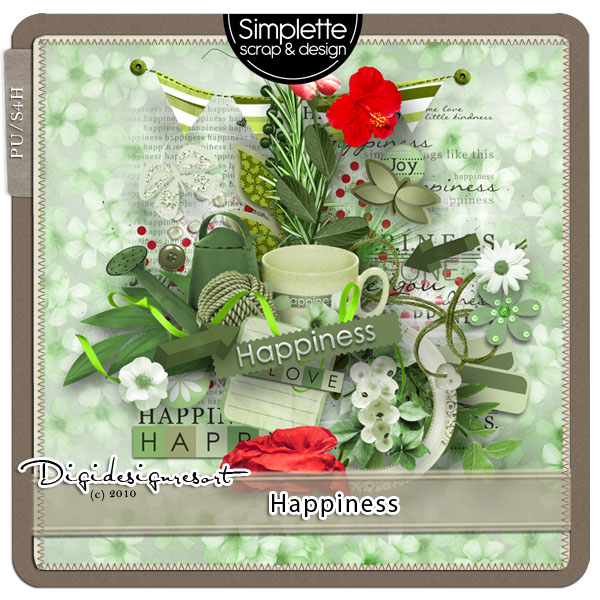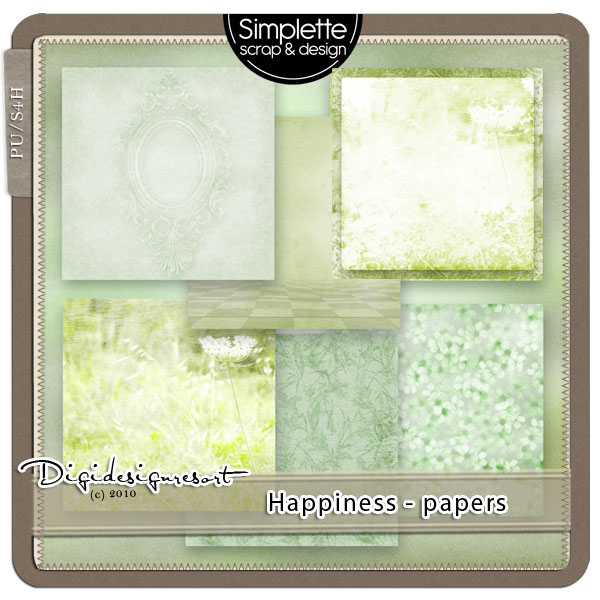 et regardez quelques unes des autres parties à mixer
and look at some of the other parts to mix

Voici les quelques pages réalisées par les membres de ma CT et moi-même avec mar partie du kit « Happiness »


Here are some pages made by my CT members and I with only my part of the kit
« Happiness »