Il s'en passe des choses chez LeaUgoScrap !!
There're news by LeaUgoScrap !!
un nouveau kit en boutique
a new kit in shop
Romantic Garden – LeaUgoScrap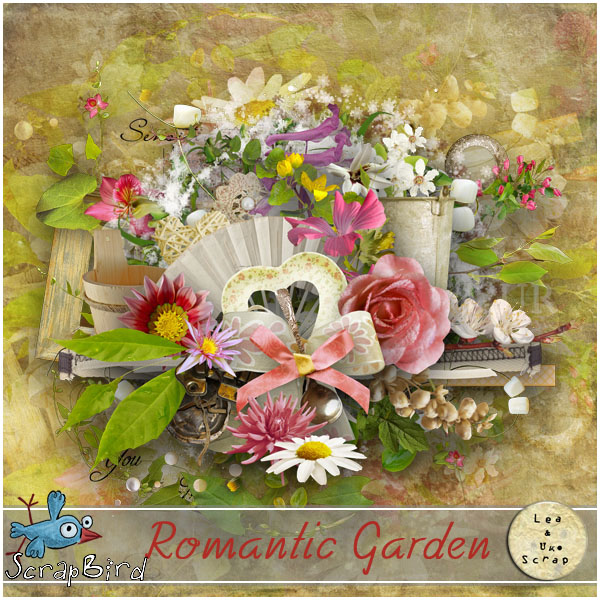 ma page / my page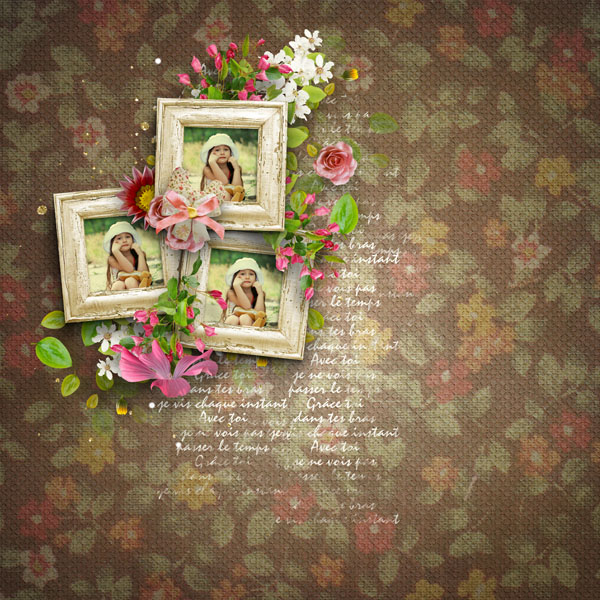 une promo /a discount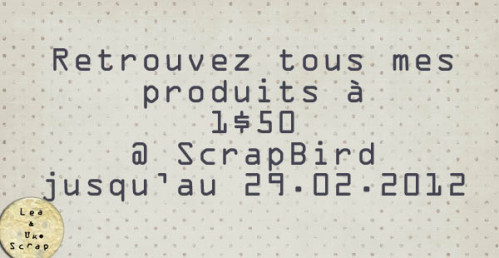 un concours /a challenge
Trouvez un nom à ce kit, proposez le ici et vous avez une possibilité de le gagner
Find a name for this kit, say it here and have a possibility to win it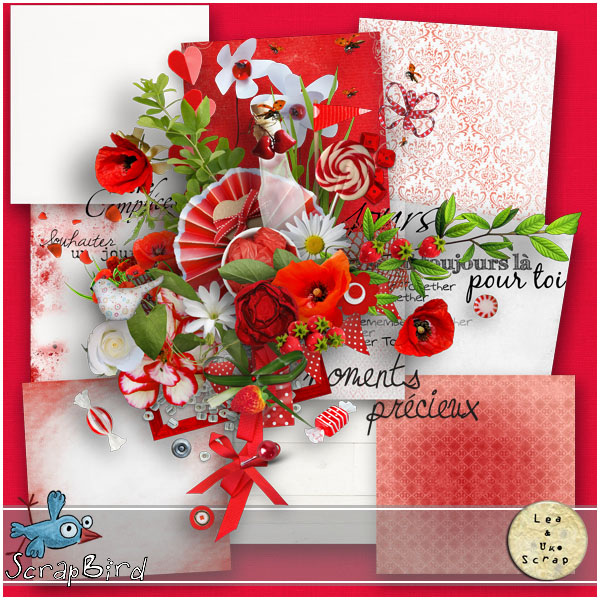 et encore … un kit en freebie, des templates …
allez… un tour chez LeaUgoScrap, franchement, ça vaut le détour !!
and more … ! a freebie kit, templates,
go ! go ! go ! go to LeaUgoScrap's blog !!