Nous avons préparé un kit d'anniversaire
pour les petits garçons sages,
qui aiment les chevaliers, les dragons, les princesses
et les voyages à l'autre bout du monde à dos d'aspirateur !!
We have prepared a birthday kit for wise boys
who like knights, dragons, princesses
and travel across the world on the back of vacuum cleaner!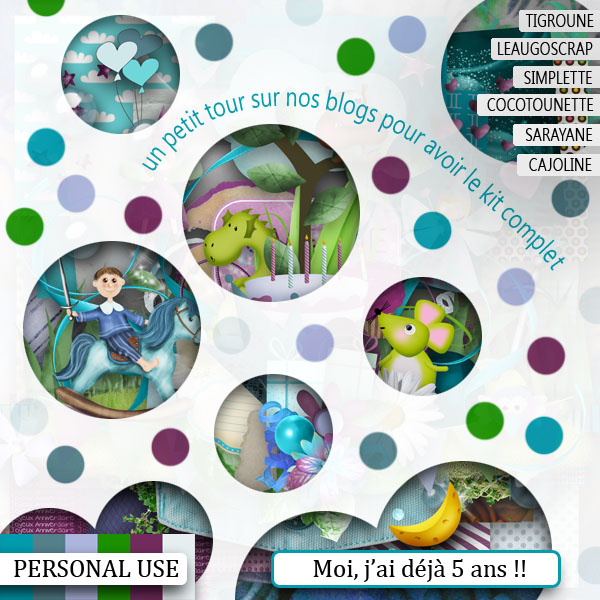 Un petit tour chez chacune d'entre nous pour récupérer toutes les parties
de cette petite merveille, et regardez les jolies pages que vous pourrez faire !!
A small move at each of us to recover all parties
of this little gem, and look at the beautiful pages you can do!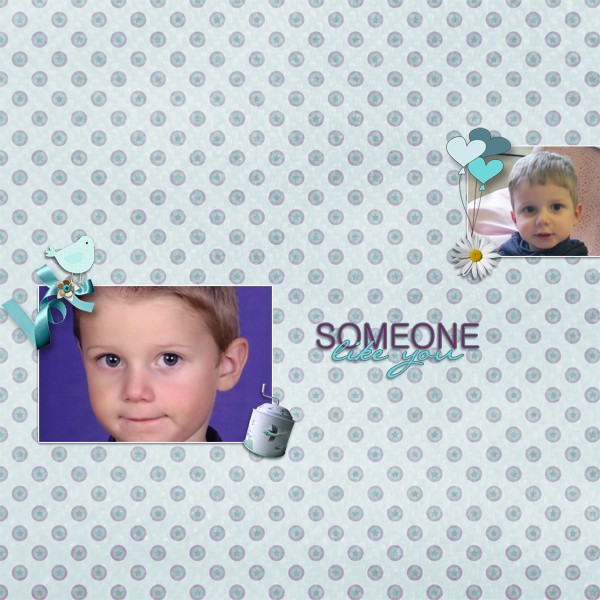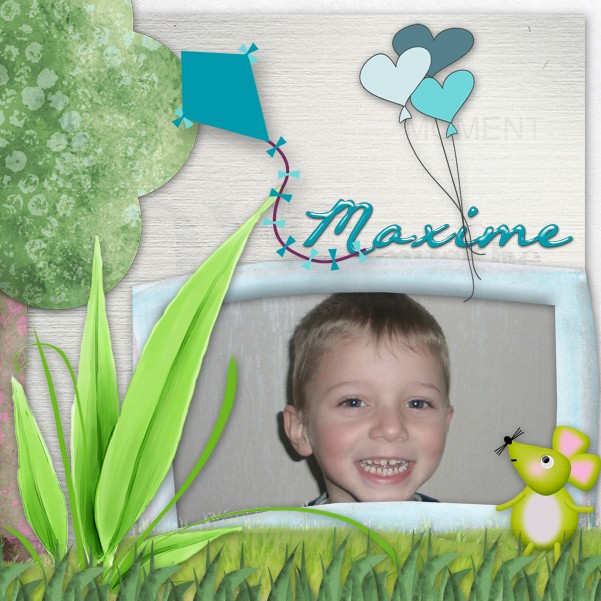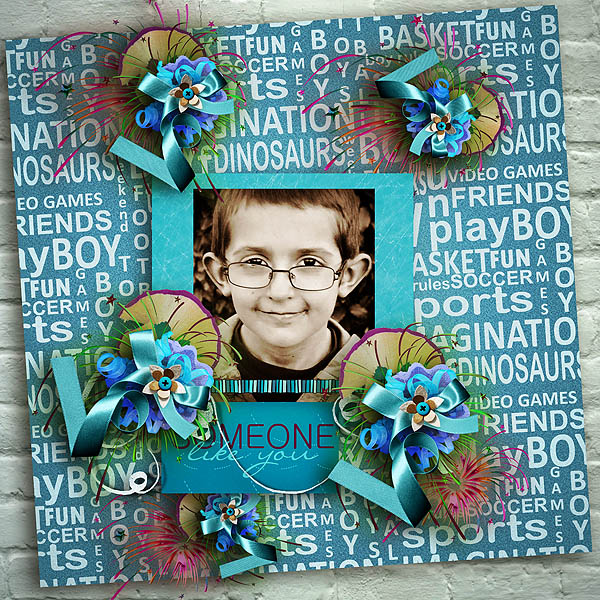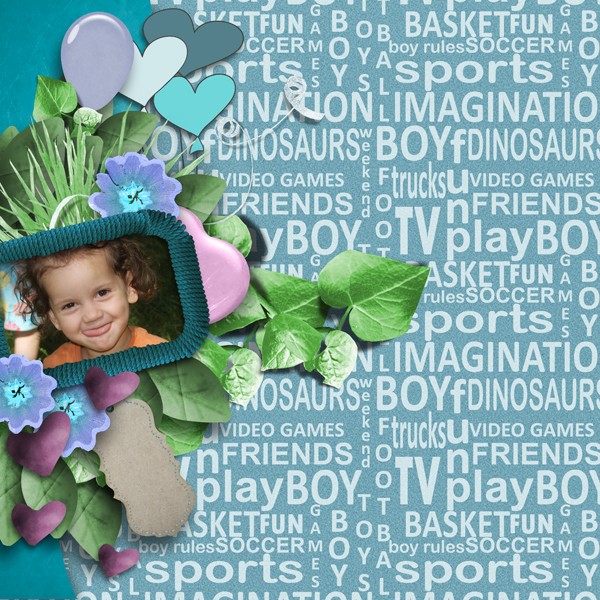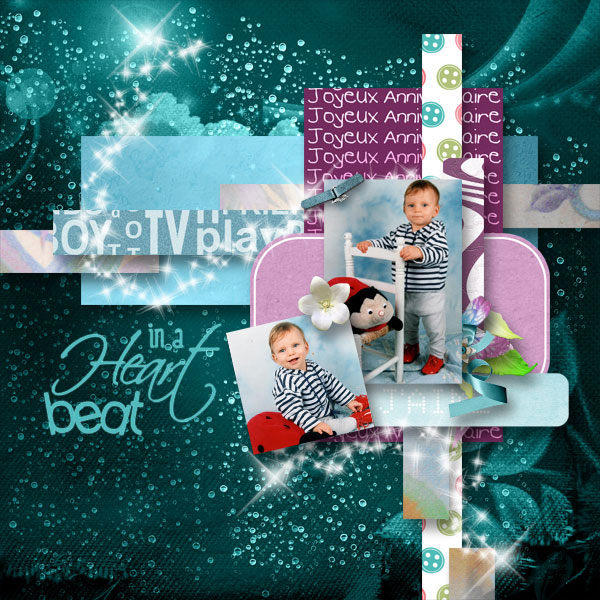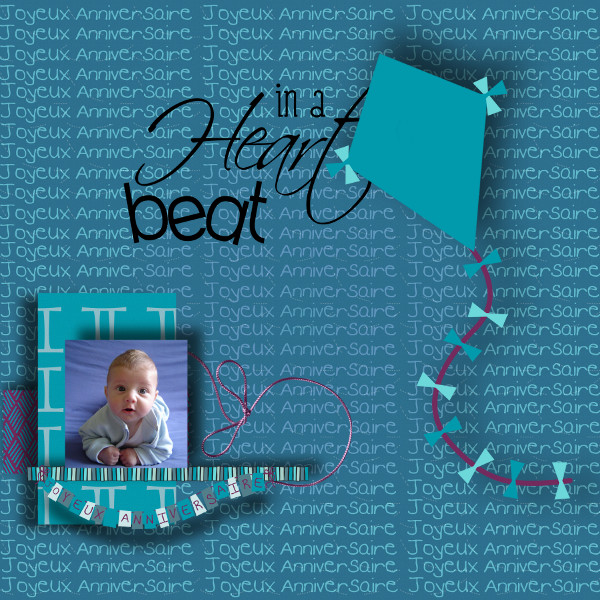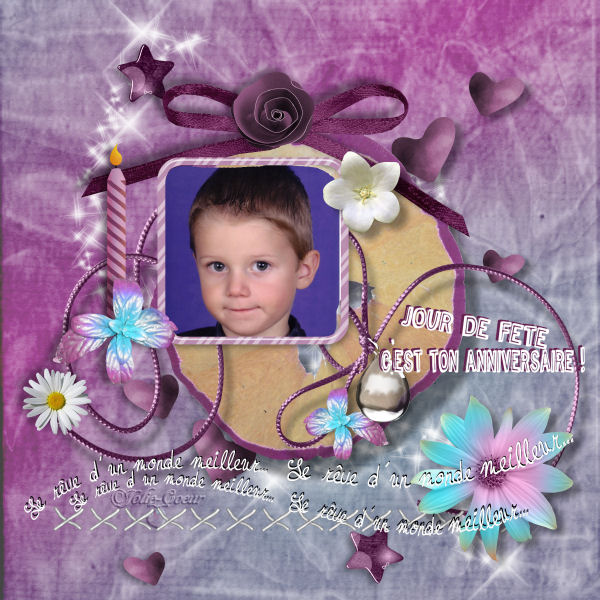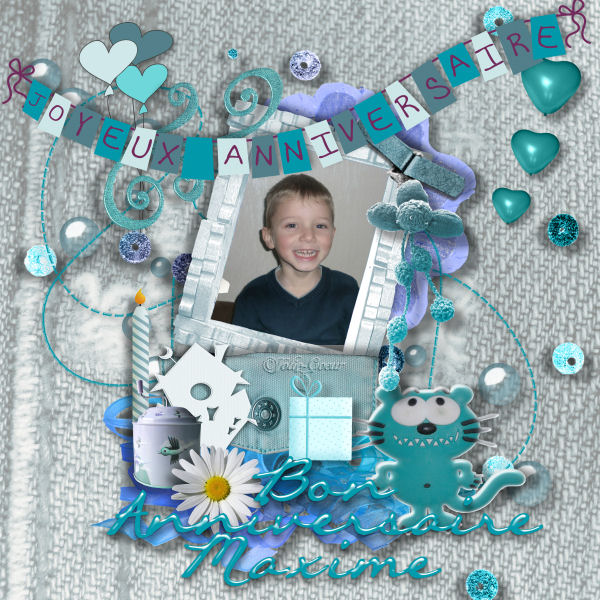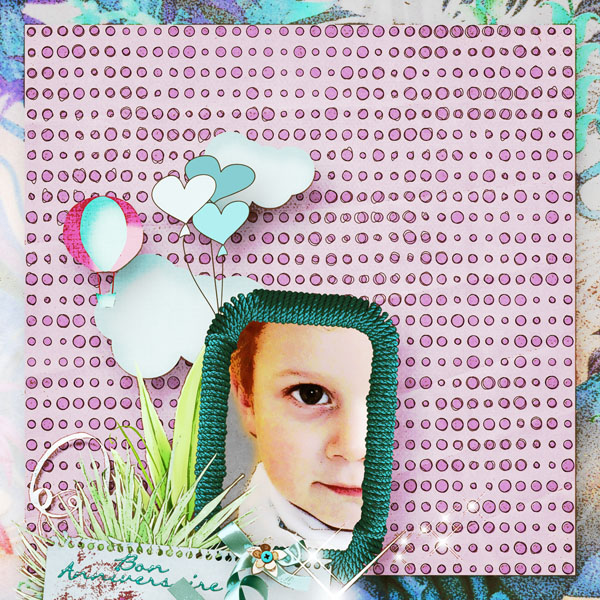 voici les liens
here are the links
*************** Cajoline ***************
http://cajoline-scrap.blogspot.fr/
*************** Cocotounette ***************
http://cocoscrapbook.blogspot.fr/
*************** LeaUgoScrap ***************
http://lea-ugo-scrap.over-blog.com/
*VOUS ETES ICI* Simplette *YOU ARE HERE*
Allez … voilà le lien de ma partie
here is the link for my part
ICI – DOWNLOAD – HERE
*************** Sarayane ***************
http://sarayaneworld.blogspot.fr/
*************** Tigroune ***************
http://le-scrap-de-tigroune.over-blog.com/