Je viens de créer et de mettre en boutique un pack de 9 templates
templates dans lesquels les photos ont une grande place
templates qui peuvent aisément être utilisés pour créer des livres photos
pour vos souvenirs de vacances ou tout autre évènement
J'espère qu'ils vous plairont !!
I just finish and put in store a pack of 9 templates
where photos are the most important
these templates can be easily used to create photobooks
for your holidays memories or other event
I hope they will please you !!
Mosaics – Mosaïques
CU Templates

voici quelques exemples de réalisations, avec différents kits
here are some examples of realisation, with different kits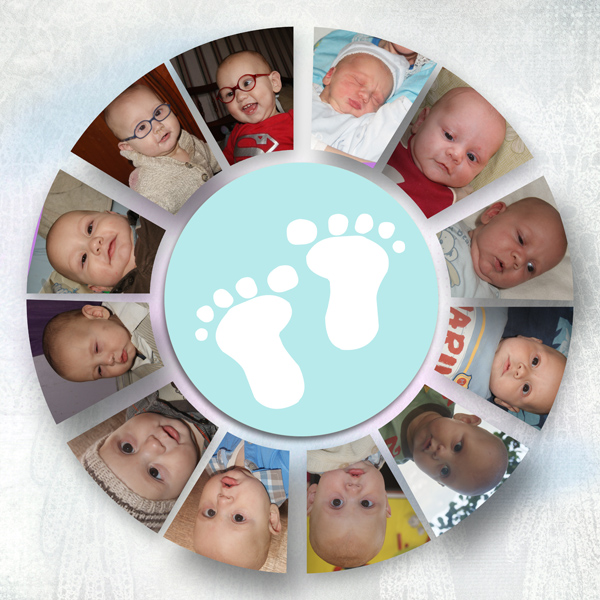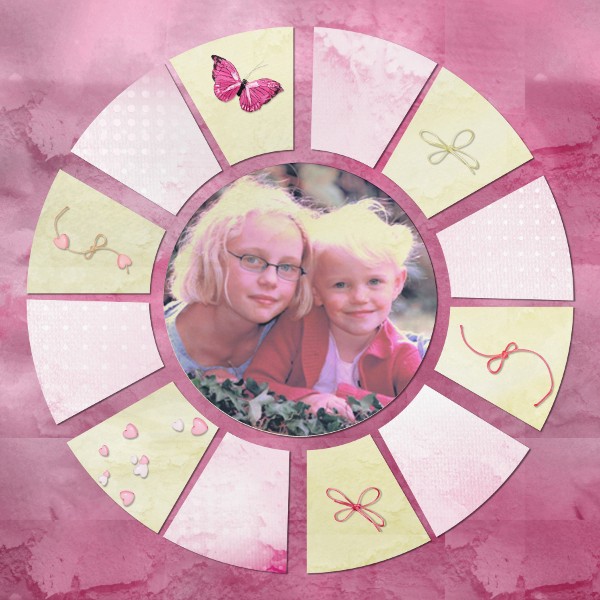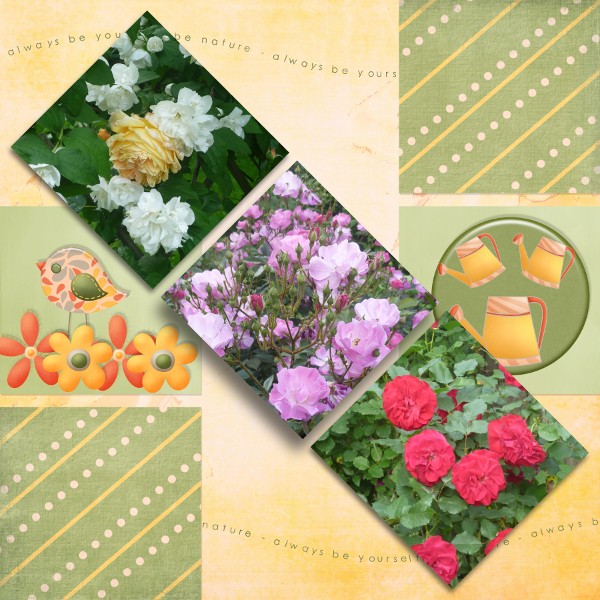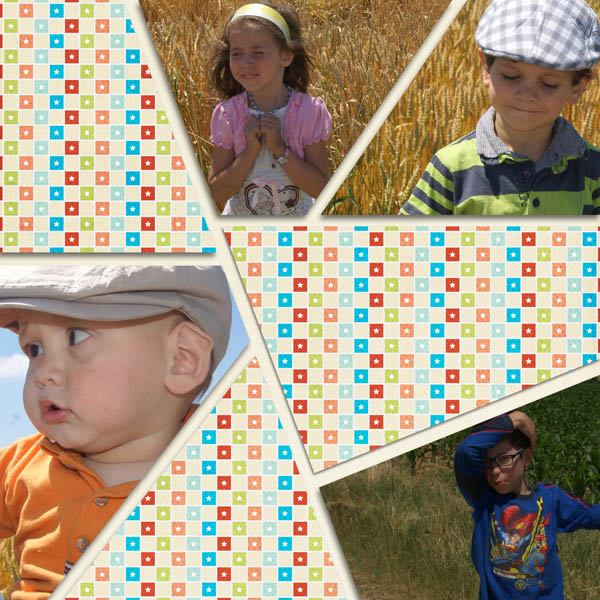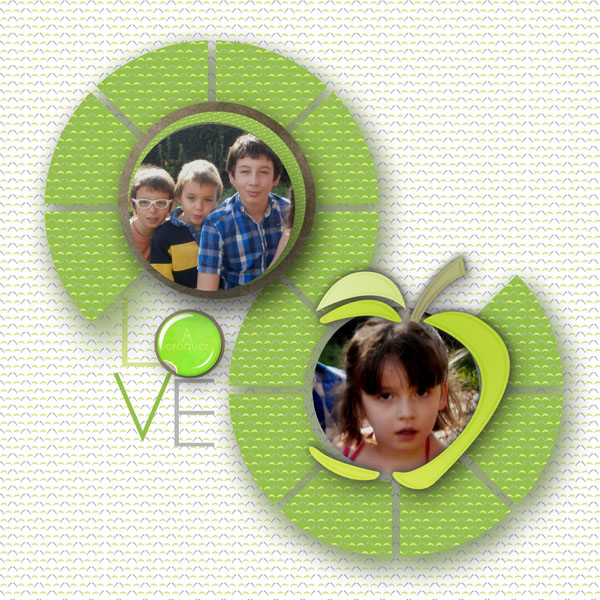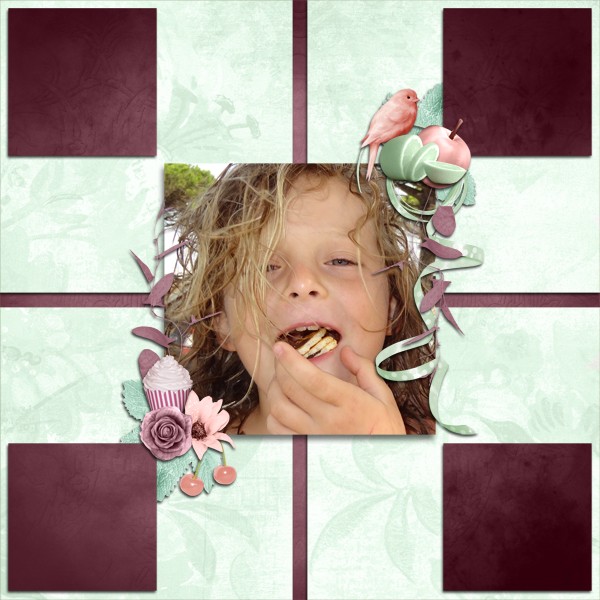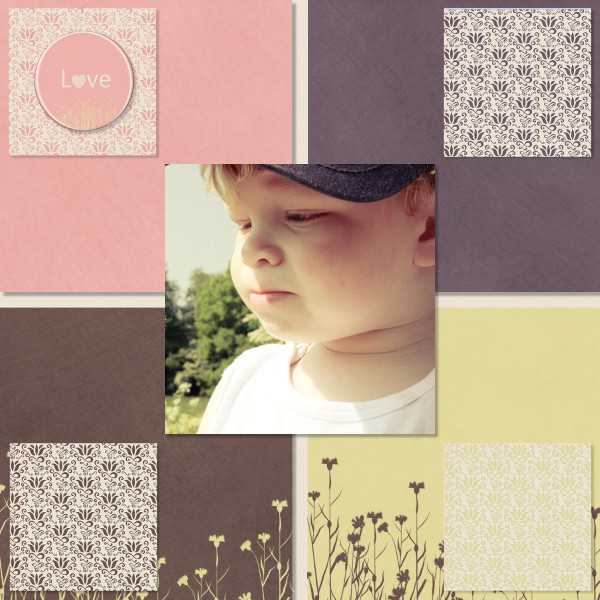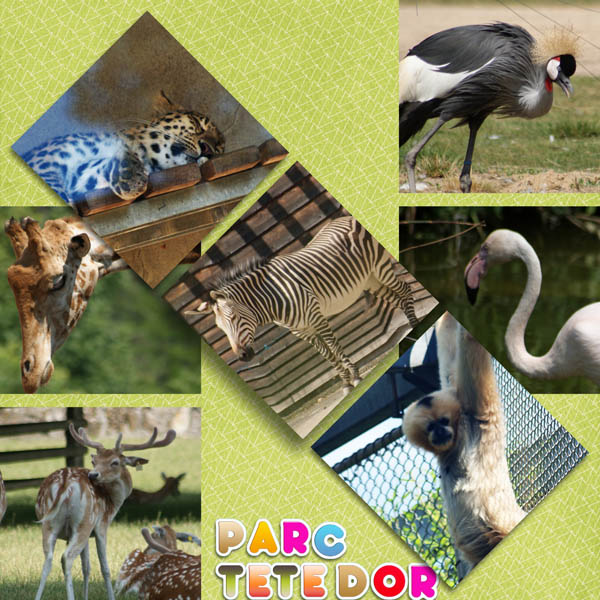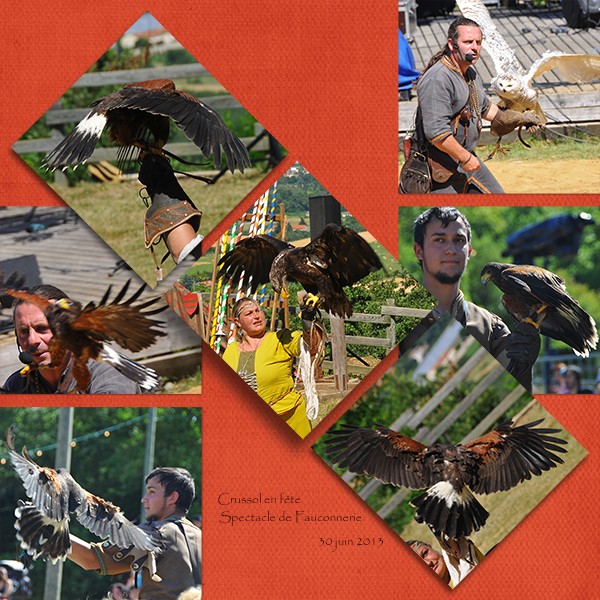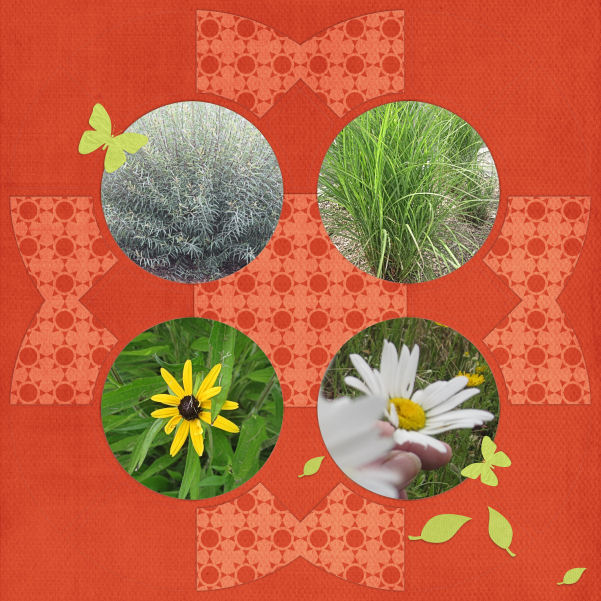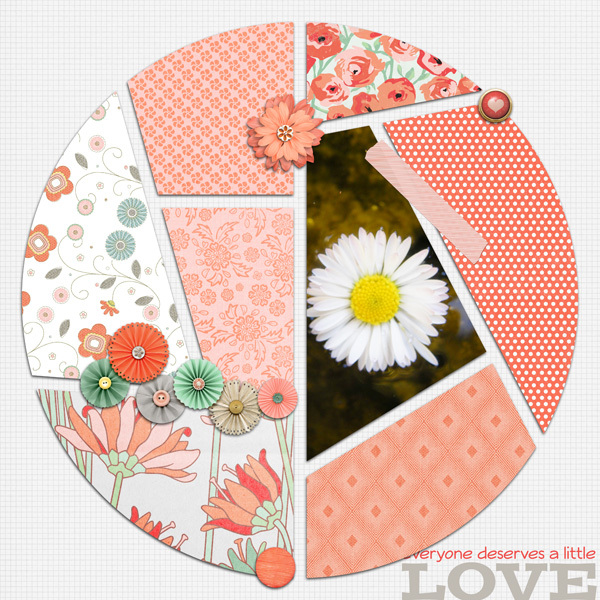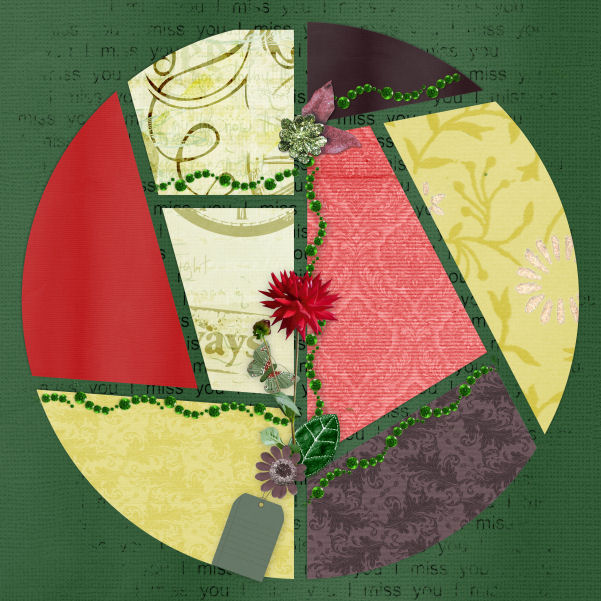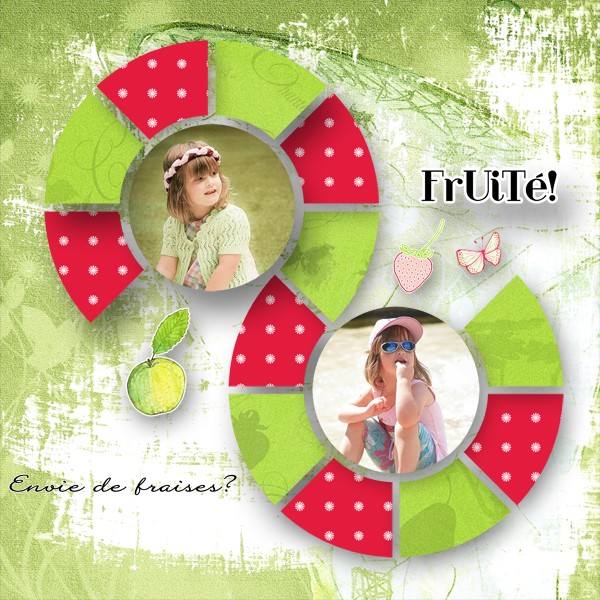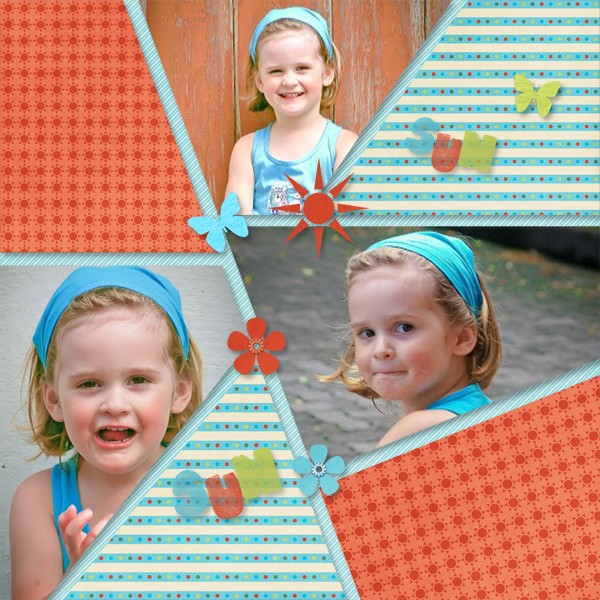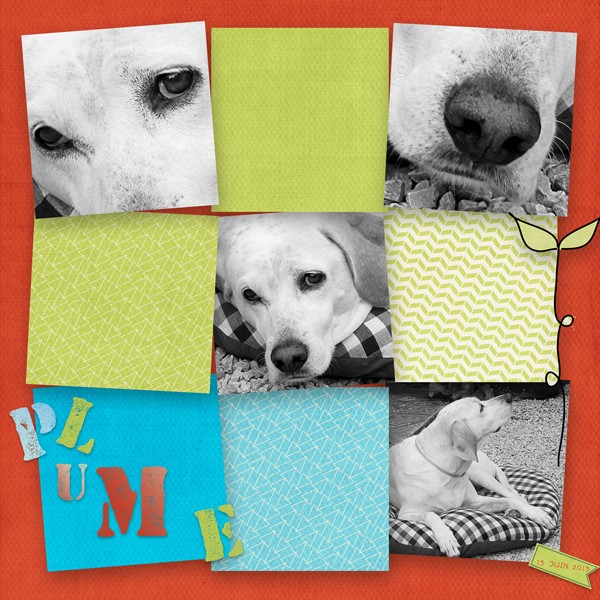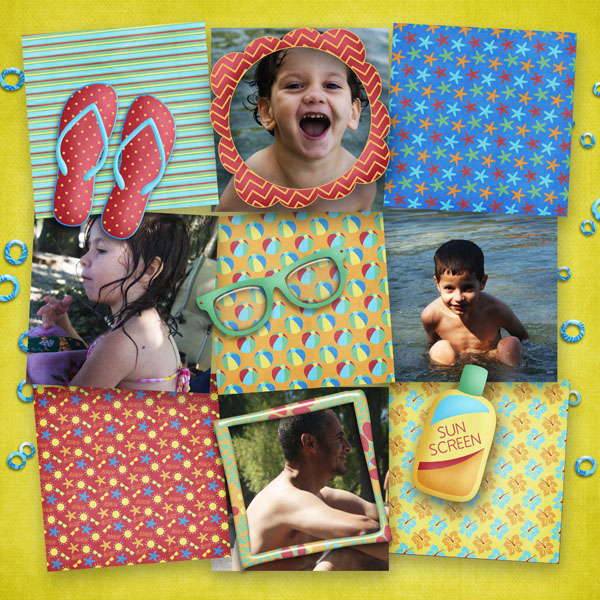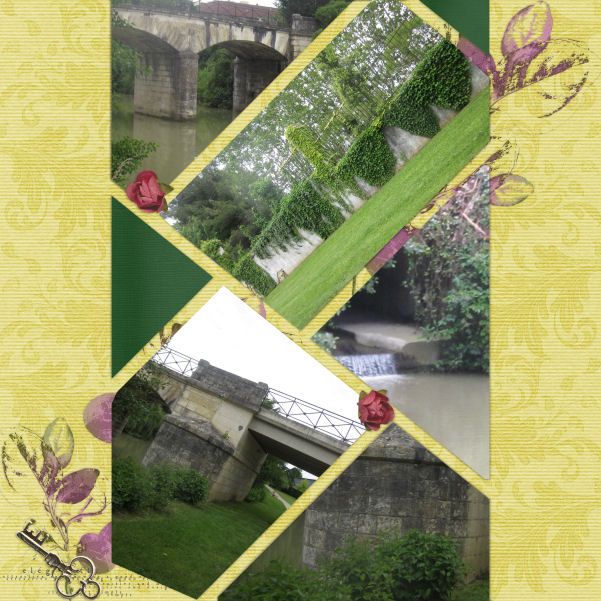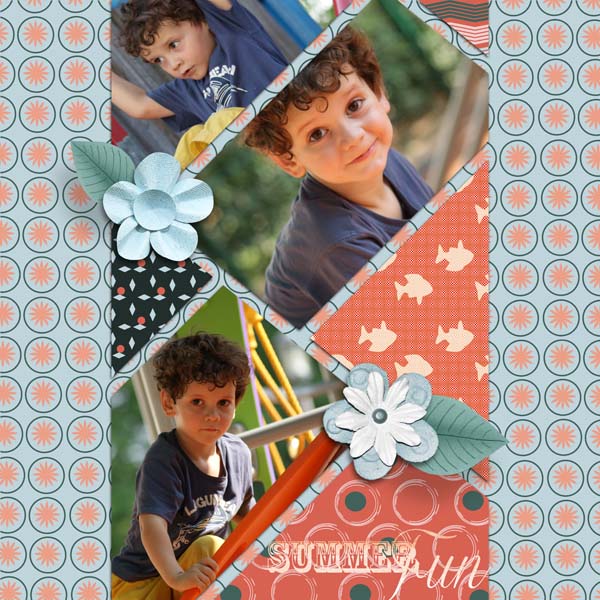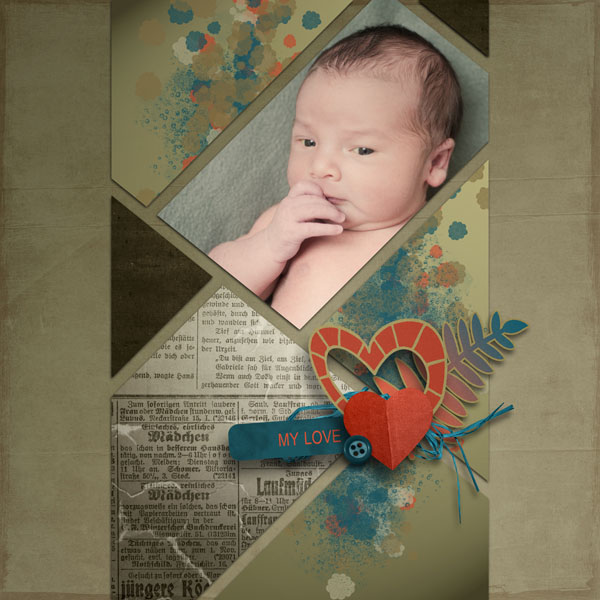 Merci à toutes les membres de la CT de Cécile qui se sont jointes à nous pour faire
de magnifiques pages … Merci les filles !!