Des nouveautés et encore des nouveautés chez Scrap With Friends !!
News and more news @ Scrap With Friends !!
Corinne designs vient de nous rejoindre chez Scrap With Friends
Corinne designs come just with us @ Scrap With Friends
Retrouvez ses produits ici
Purchase her products here
et pour l'occasion, elle vous offre un magnifique freebie
and she offers you a marvellous freebie
Children of Heaven
j'ai eu la chance d'avoir ce kit il y a quelques temps déjà et de faire quelques pages
I had the chance to have this kit and to make pages with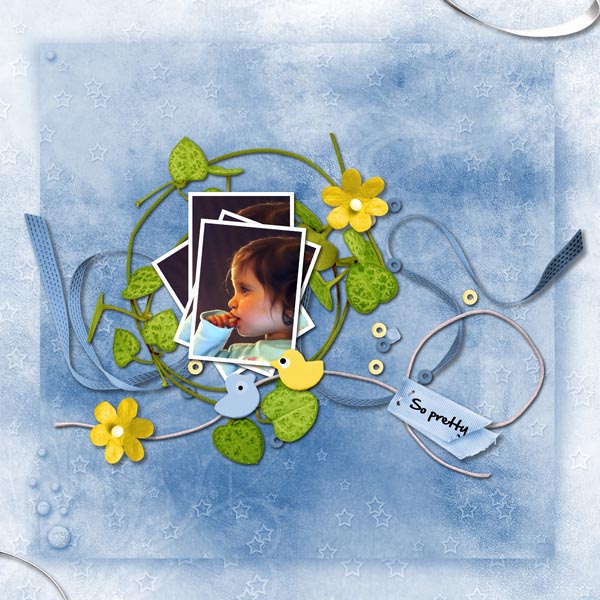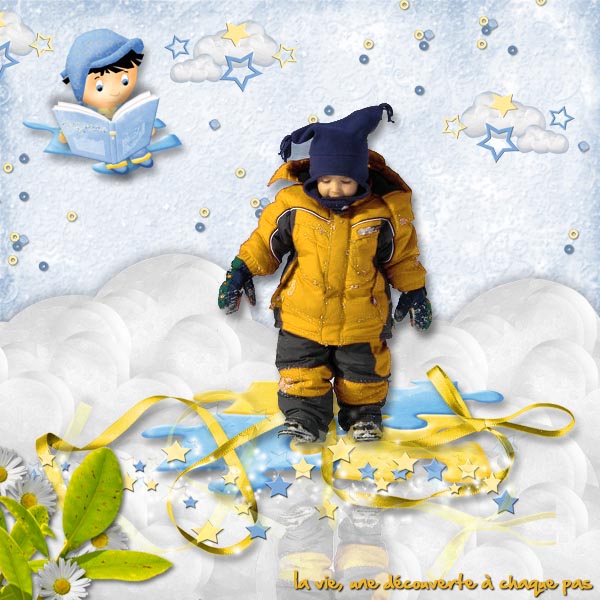 ET … Ne ratez pas !!
AND … Don't miss it !!
BIENTOT !!!
SOON !!!