Exclu
DIGI DESIGN RESORT
Pour le mois de juin, plusieurs designers de DDR ont décidé de travailler ensemble sur une palette de couleurs et un titre
For the month of June, several designers @DDR have decided to work together around a color's palett and a title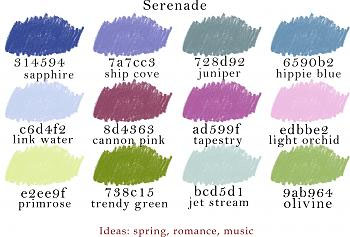 Ce thème m'a inspiré deux kits : un traditionnel, fleuri, feuillu et musical
et un autre, bien plus C&S … Ces deux kits mélangés donnent un merveilleux kit complet
qui à son tour m'a inspiré deux packs d'addons que vous trouverez en boutique aussi !!
This theme has inspired me two kits : a traditional, floral, leafy and musical
and another, more C&S … Both mixed kits provide a wonderful complete kit
which inspired me two packs of addons that you will find in the shop too!
Voici le premier kit : 7 papiers + 25 éléments
il est composé d'éléments naturels avec quelques instrument, notes et autres partitions
pour donner un air de fête printanière à toutes vos pages, les papiers sont doux et légèrement texturés
Here is the first kit : 7 papers and 25 elements
it is composed of natural elements with some instrument, notes and other partitions
to give an air of spring to all your pages,papers are soft and slightly textured

Et le second : 8 papiers et 25 éléments
celui ci est composé principalement d'étiquettes et de stickers ainsi que de masques et de cadres simples
Here is the second one : 8 papers + 25 elements
it is composed mainly of labels and stickers as well as masks and simple frames

Et voici le kit complet avec ses 50 éléments et 15 papiers
And here is the whole kit with its 50 elements and 15 papers

Voici quelques pages d'inspiration
Here are some inspiration pages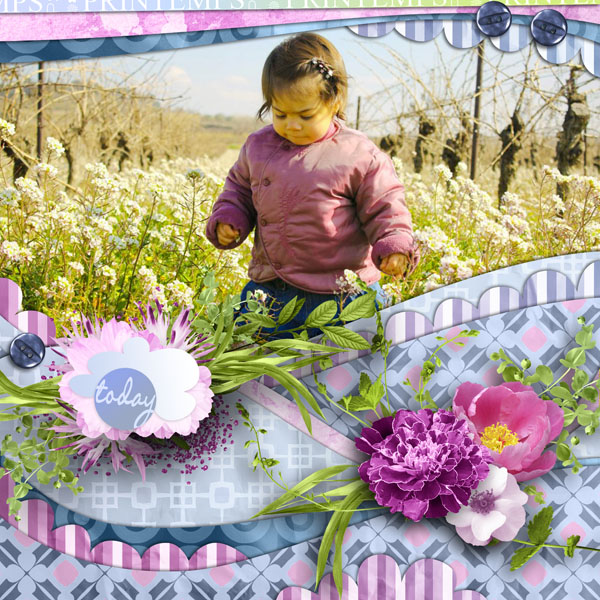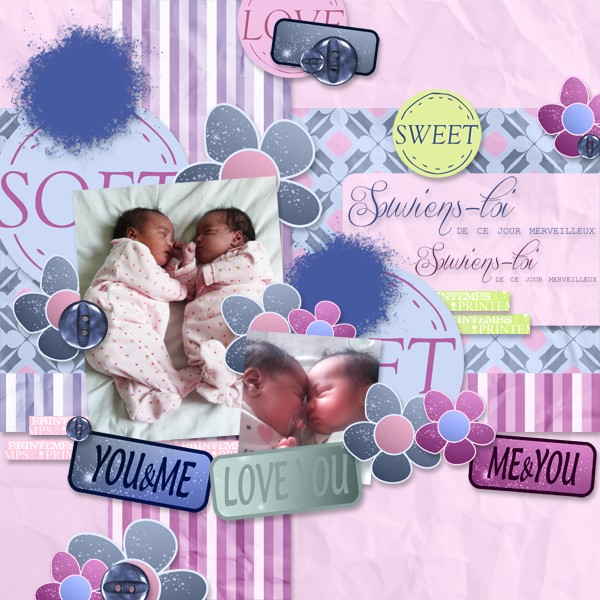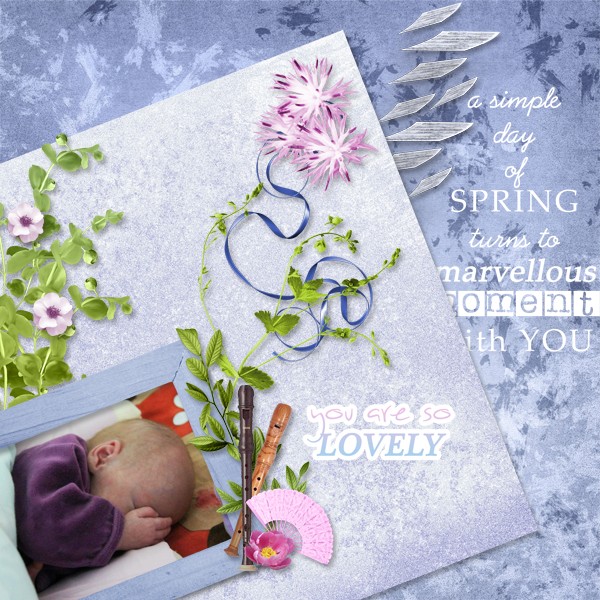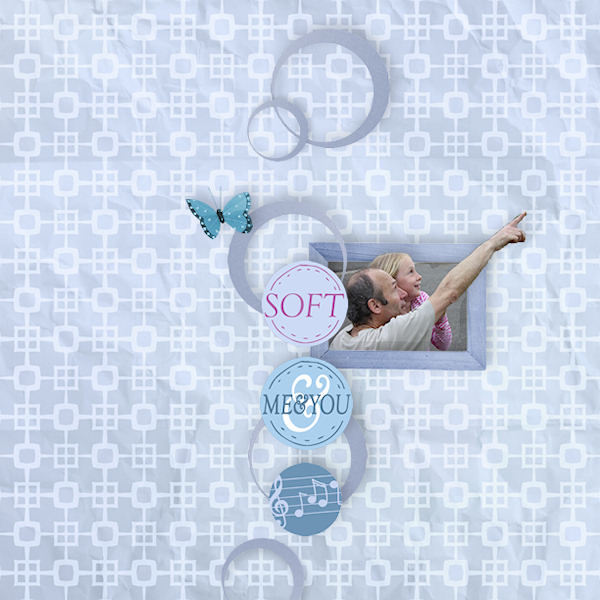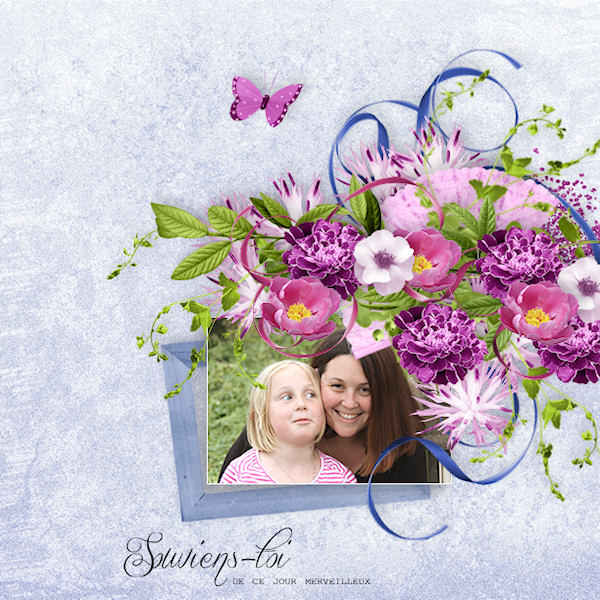 Voici le pack d'addons composé de 3 cadres décorés,
d'un groupe d'éléments (embellissement) et d'un stacked paper (papier de fond décoré)
Here is an addons pack composed by 3 frames clusters, 1 embellishment and a stacked paper

Et enfin le pack 2 d'addons : composé, lui, de 5 cartes (journaling cards) et de 4 wordarts
And then … the las pack of addons : it contains 5 journaling cards and 4 wordarts