Il y a quelques temps, j'ai offert mon kit So Sweet Love
a un groupe de scrappeuses, des passionnées (mais pas que par le scrap)
les filles du forum « Mini Jardin »
Elles ont fait de magnifiques pages que je viens vous montrer aujourd'hui …
There's some time, I offered my kit « So Sweet Love »
to a group of scrappers, passionates (but not only with scrap)
women from the forum « Mini Jardin »
They made marvels with my kit, and today I'm coming to show them !!
D'abord petit flash back sur le kit
first, a little blick on the kit
So Sweet Love
en boutique / in shop
@ Scrap With Friends
@ Cool Scraps Digital
@ Digi Design Resort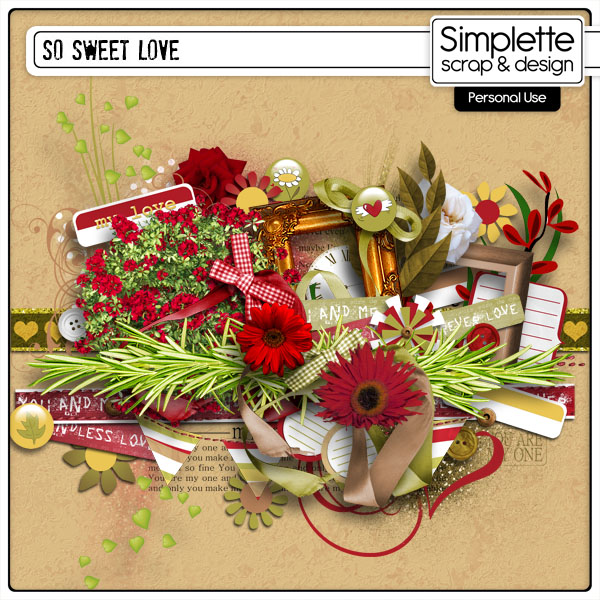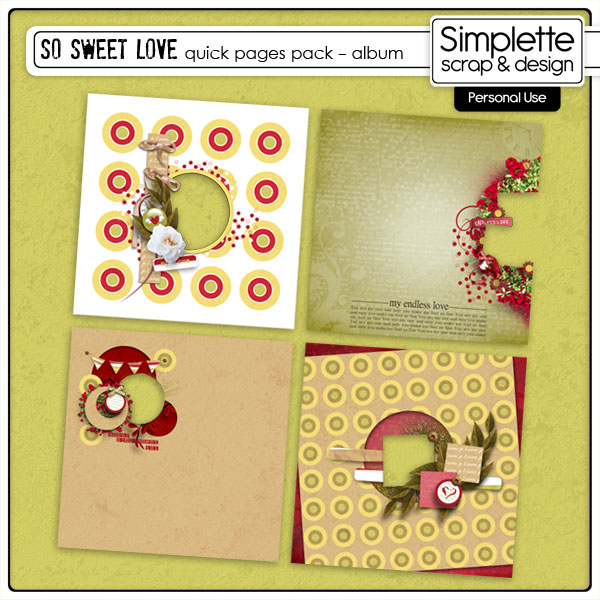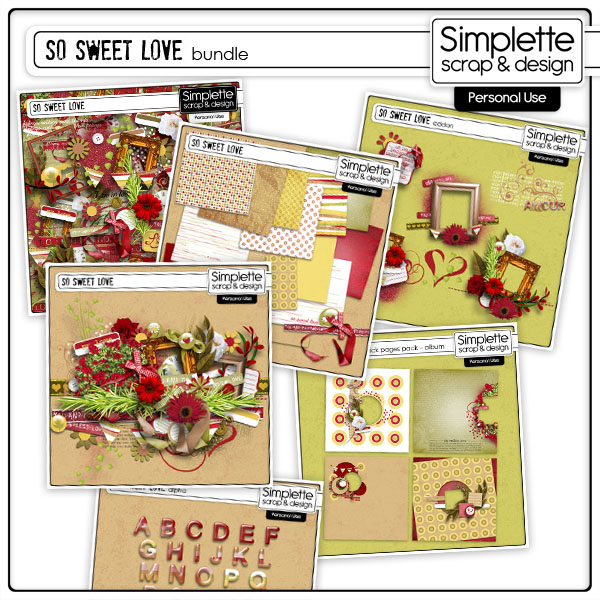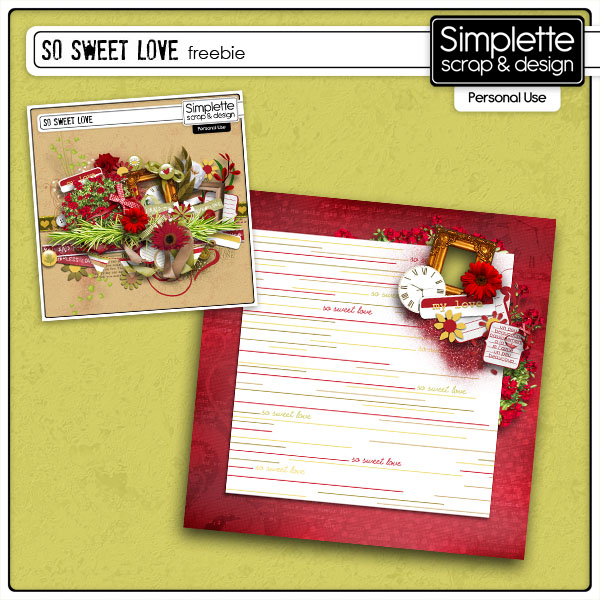 et maintenant les pages
and now the layouts
Isavoit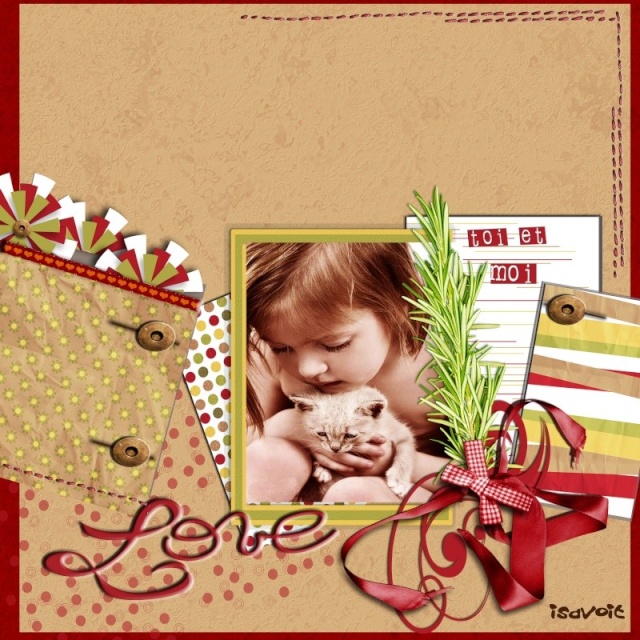 Mamie loulou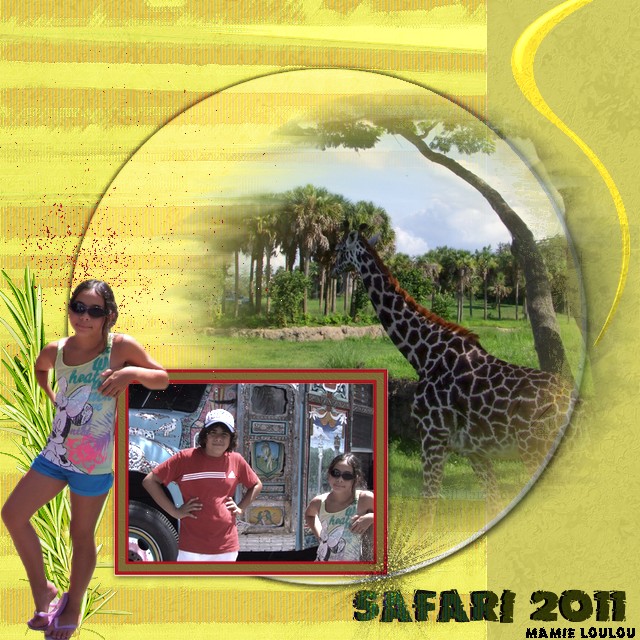 Maury

Monie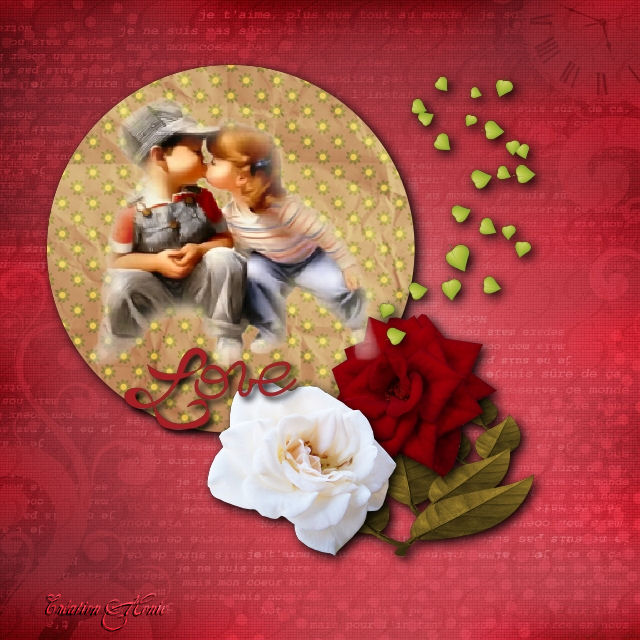 Nanou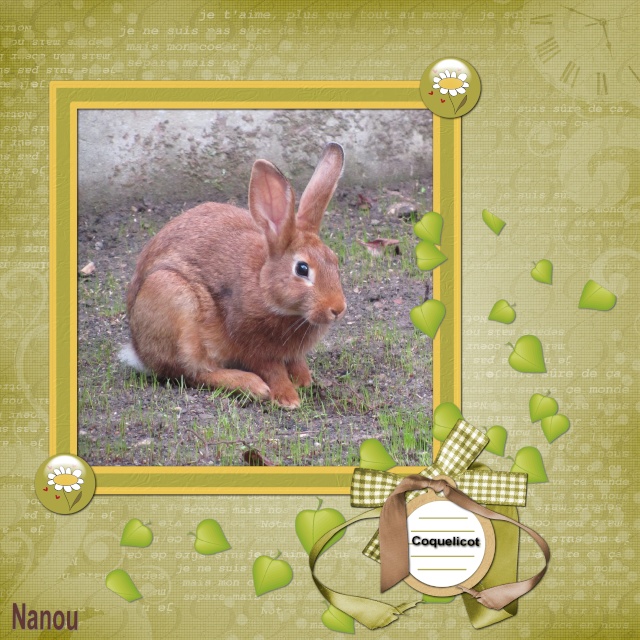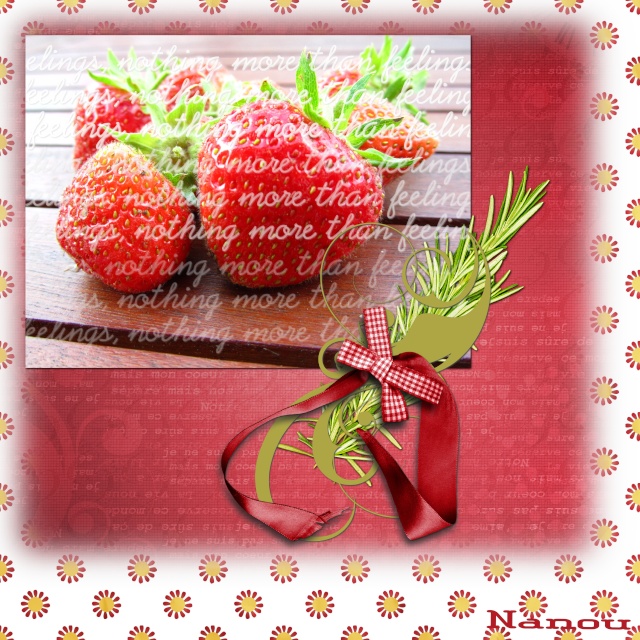 Vivie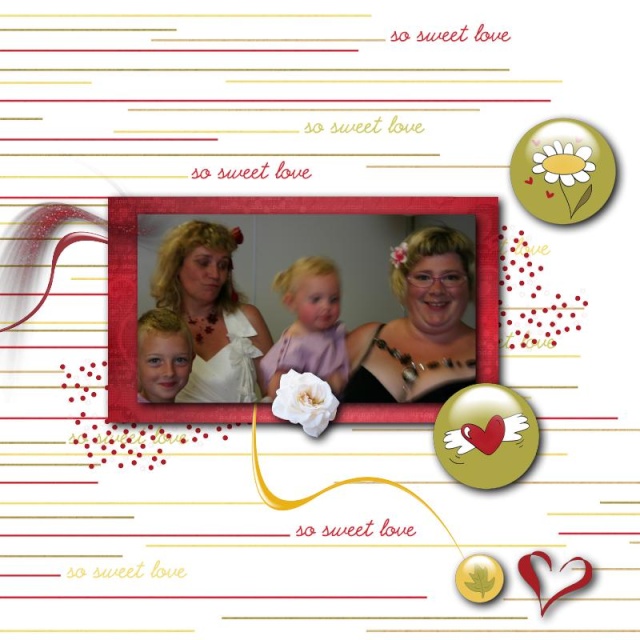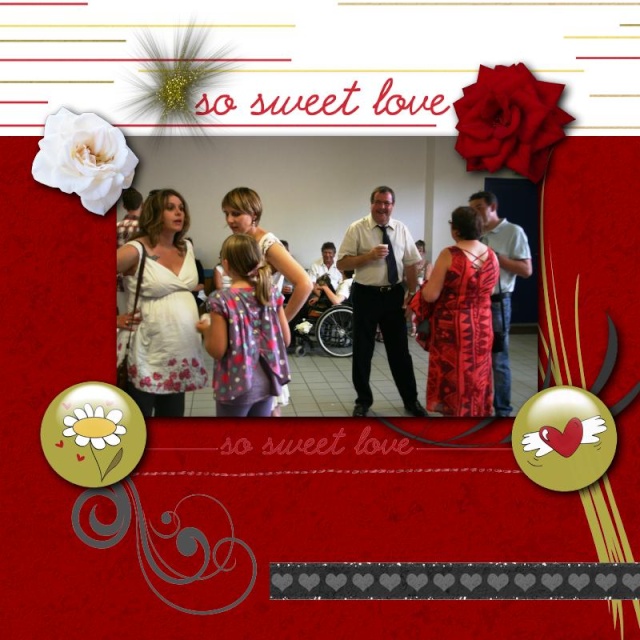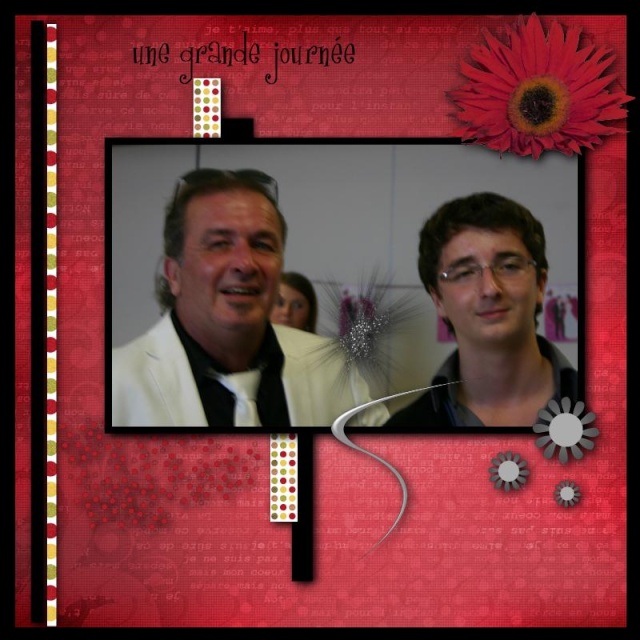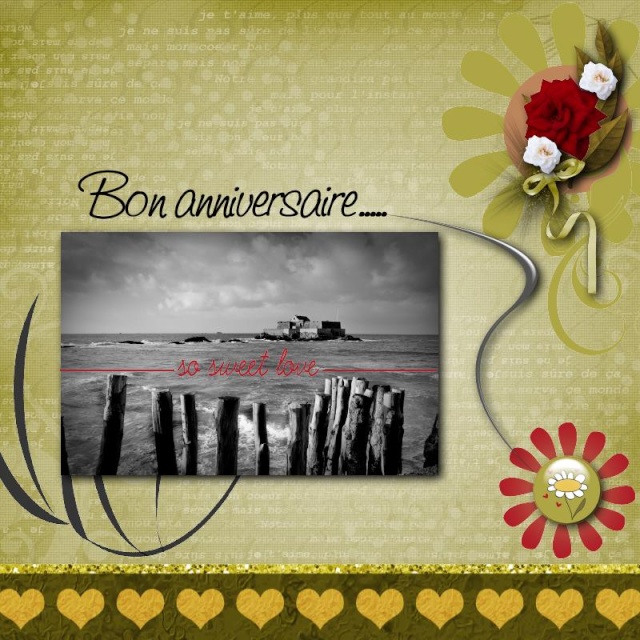 Nilemac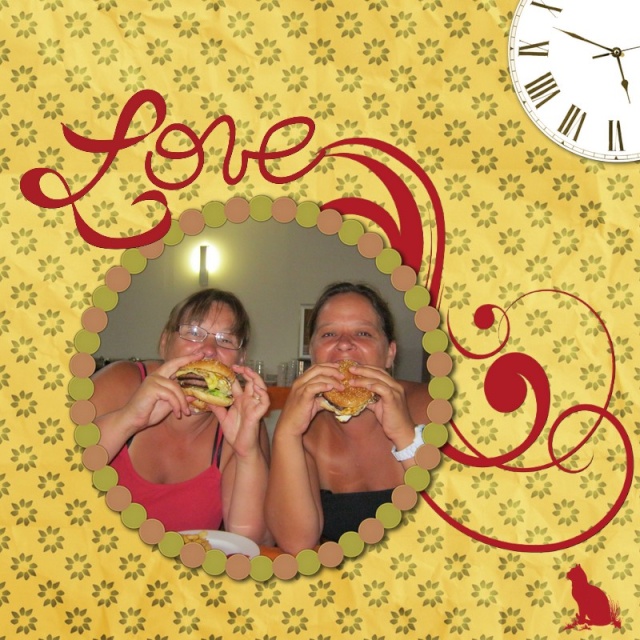 Grounette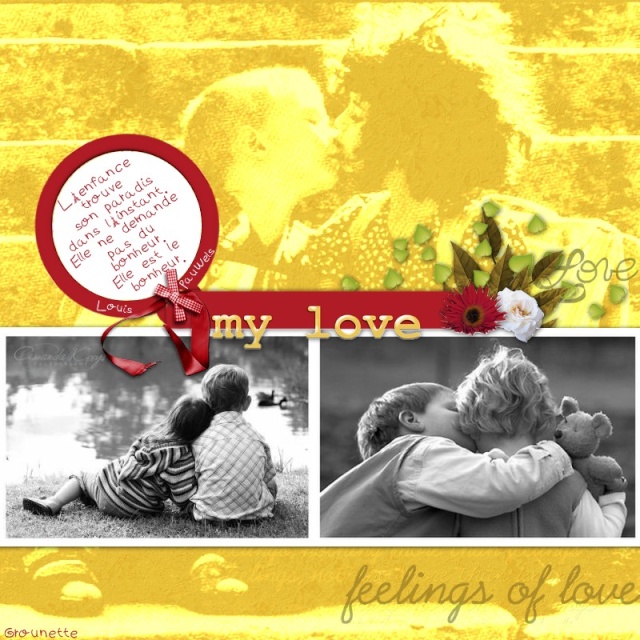 Mouette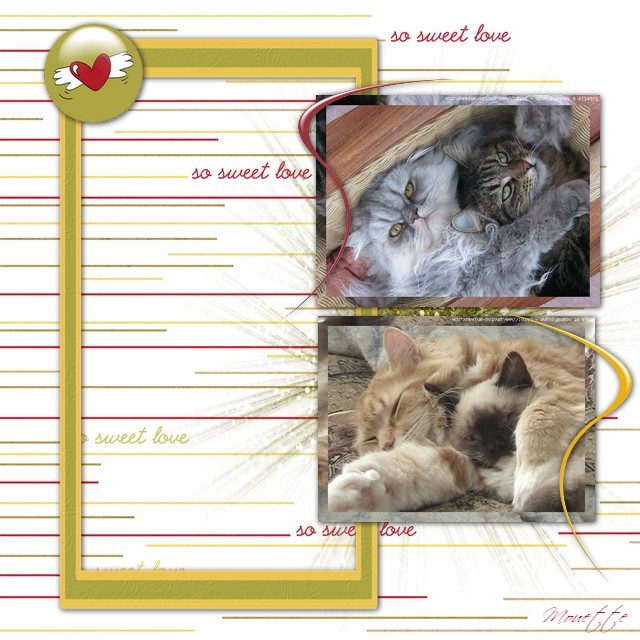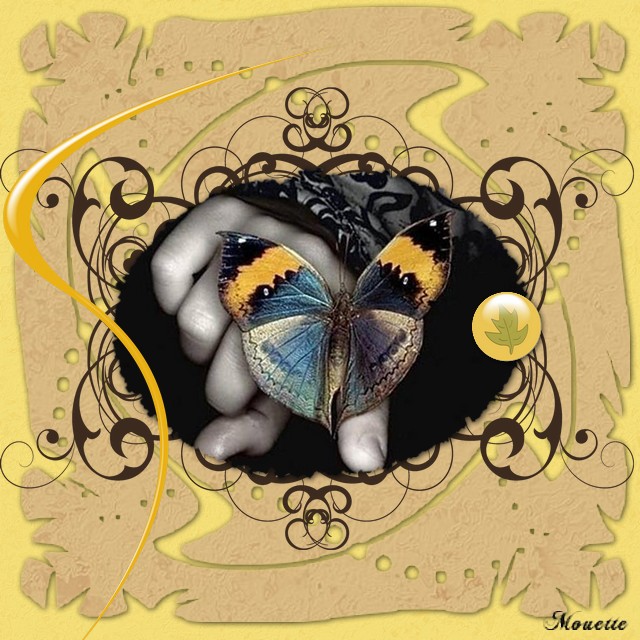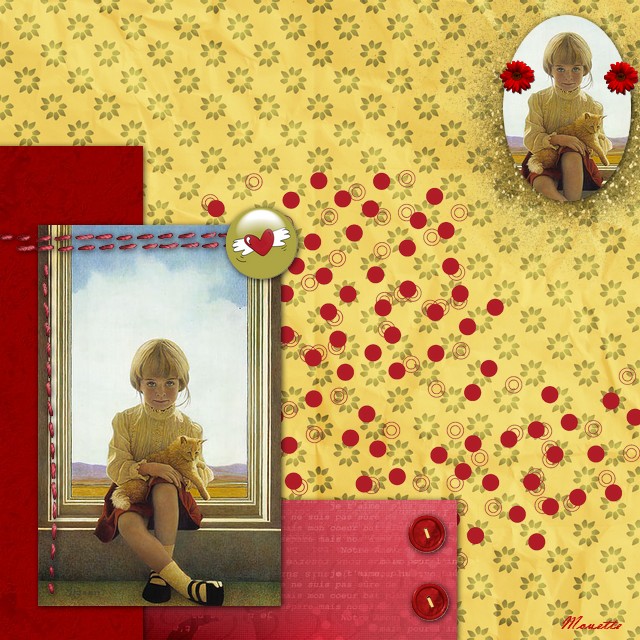 Nanou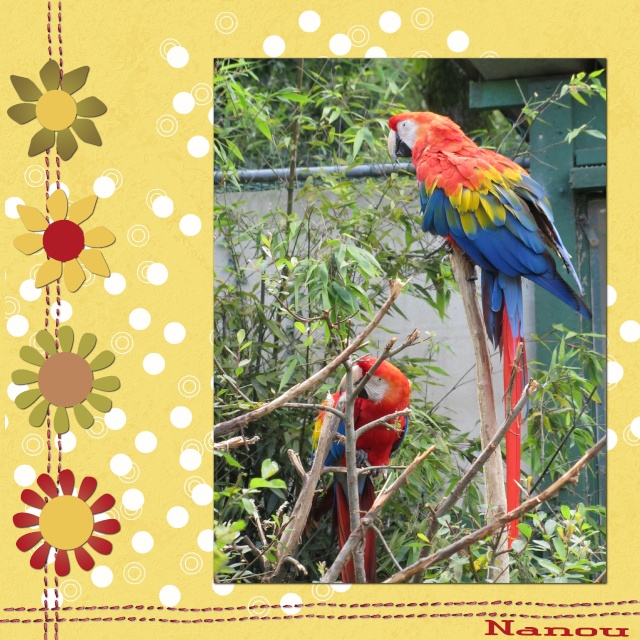 Suzanne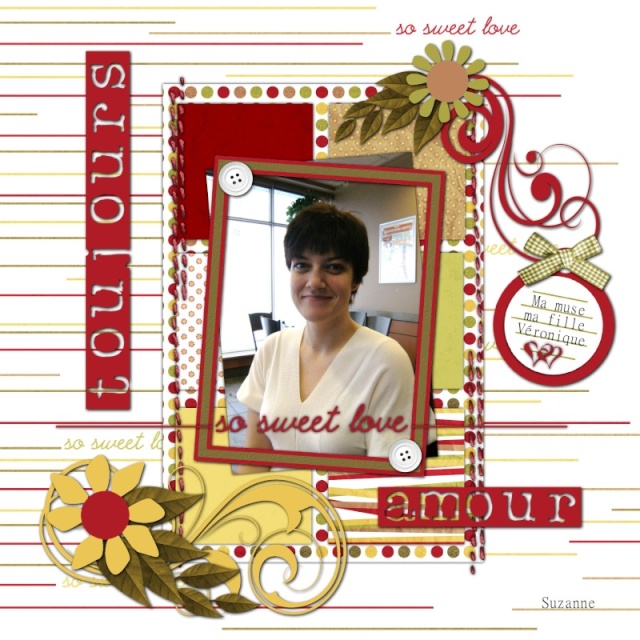 Lise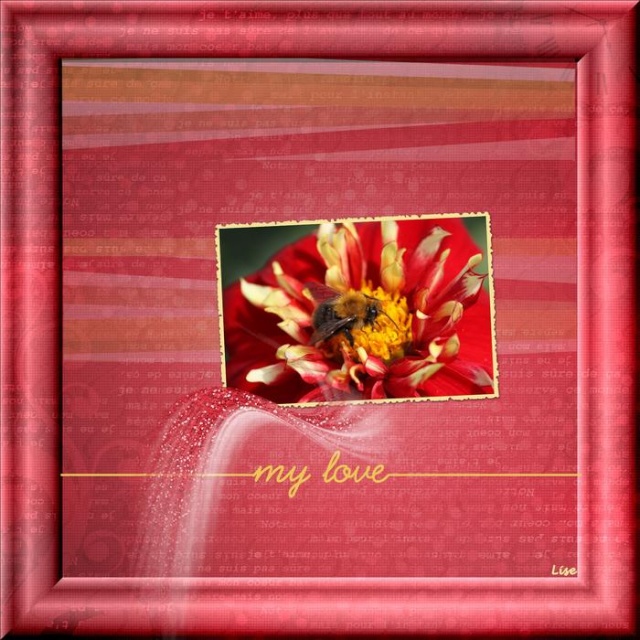 Mamitini

Monik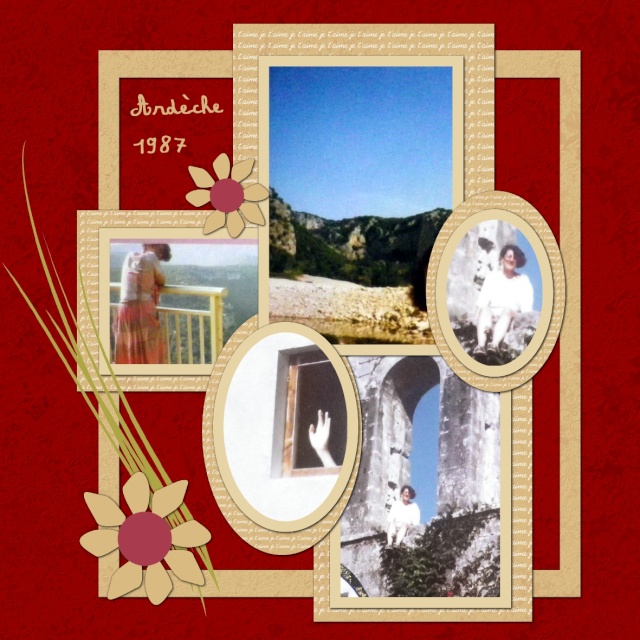 Paule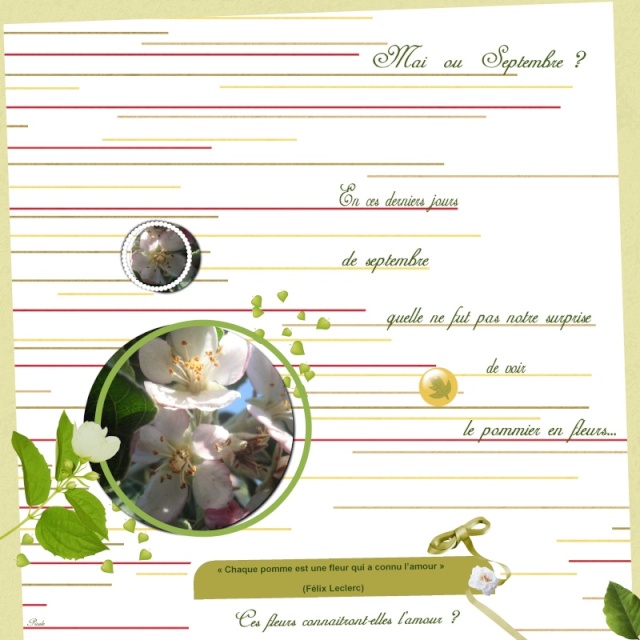 Léonie

avec un petit remerciement spécial à vous toutes, les filles du forum « Mini Jardin »
je vois que vous vous êtes régalées avec ce kit !! Merci à toutes pour votre enthousiasme et vos jolies pages
à bientôt !!
So Sweet Love
en boutique / in shop
@ Scrap With Friends
@ Cool Scraps Digital
@ Digi Design Resort