Je viens vous montrer un nouveau pack de templates
que je viens de mettre en boutique, juste pour vous, à tout petit prix !!
I come to show you a new pack of templates
I just put in shops, with low low price !!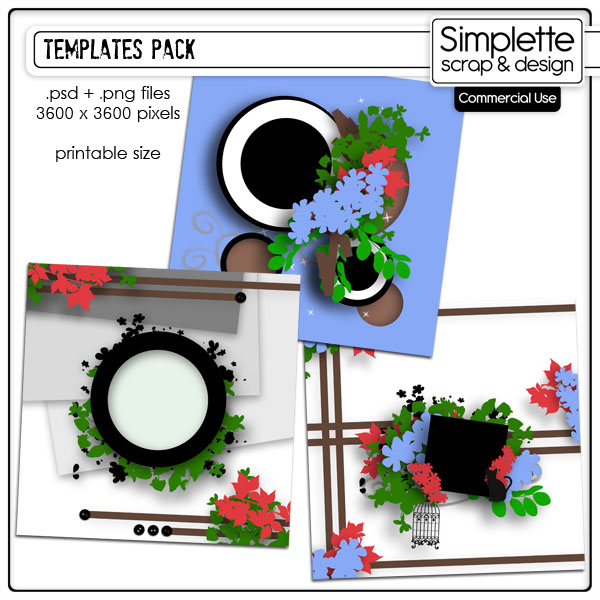 et en plus, pour toutes celles et ceux qui achèteront le pack,
un template supplémentaire sera joint au chargement
and for all those will purchase the pack
another template will be joined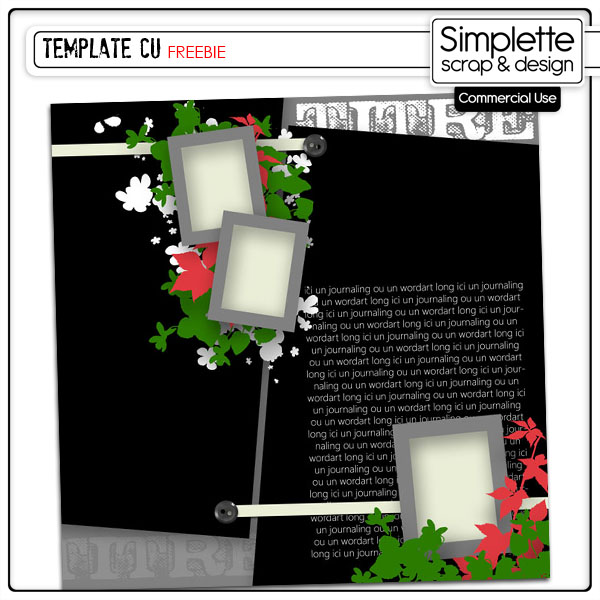 vous ne désirez pas acheter le pack ?! profitez tout de même du freebie par ici !!
you don't want purchase the pack ?! enjoy the free!! It's here !
Allez, je vous montre en image, quelques réalisations
de mon équipe avec ces templates !!
And now the pictures : some examples of realisation
——- TEMPLATE 1 ——-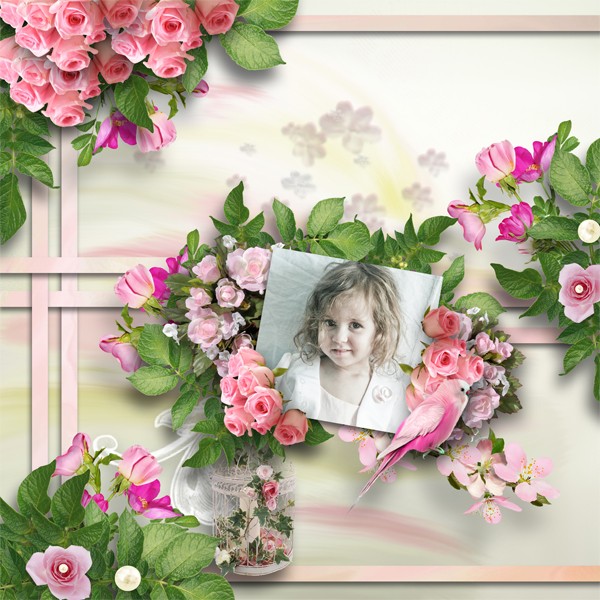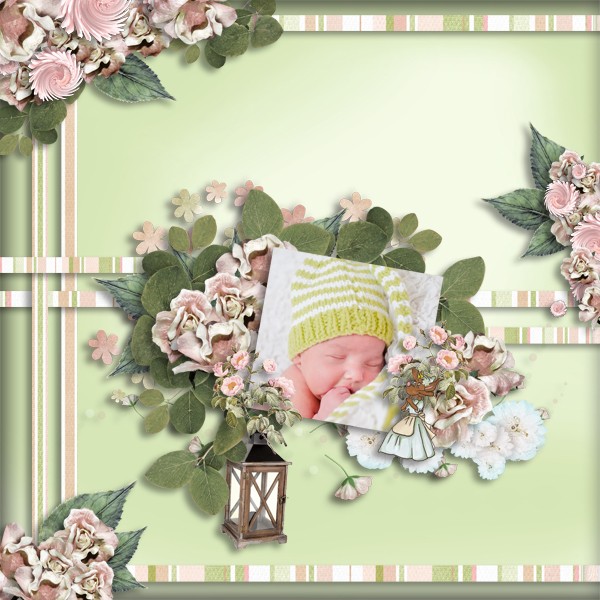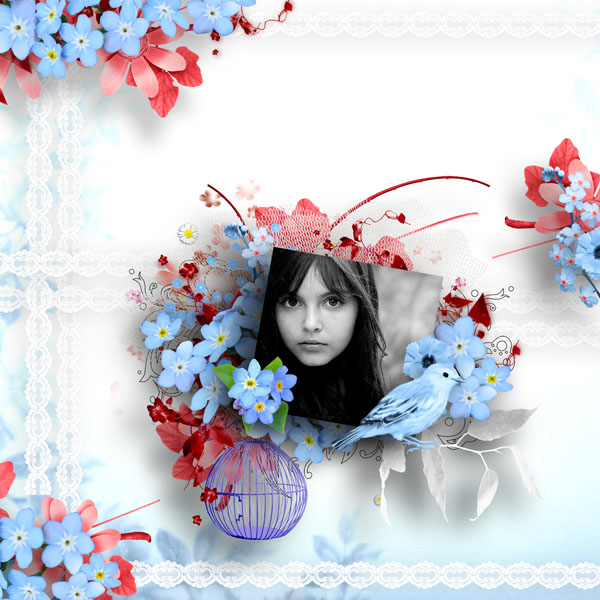 ——- TEMPLATE 2 ——-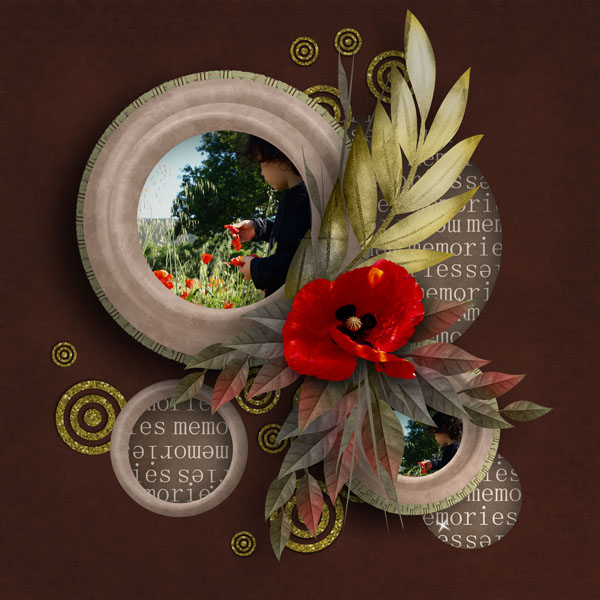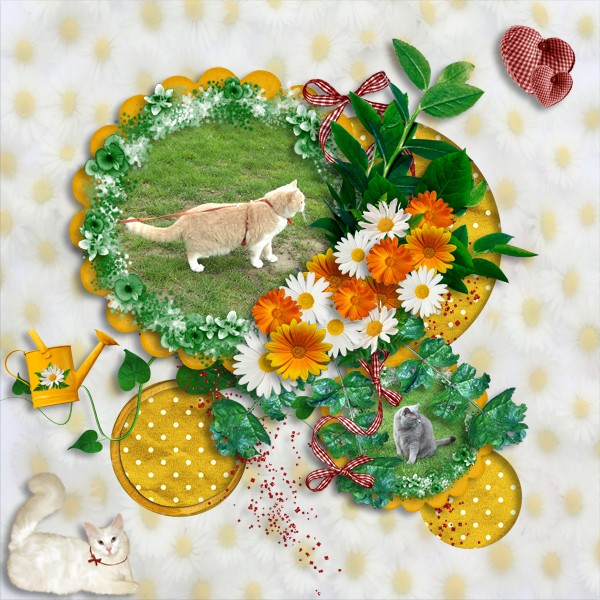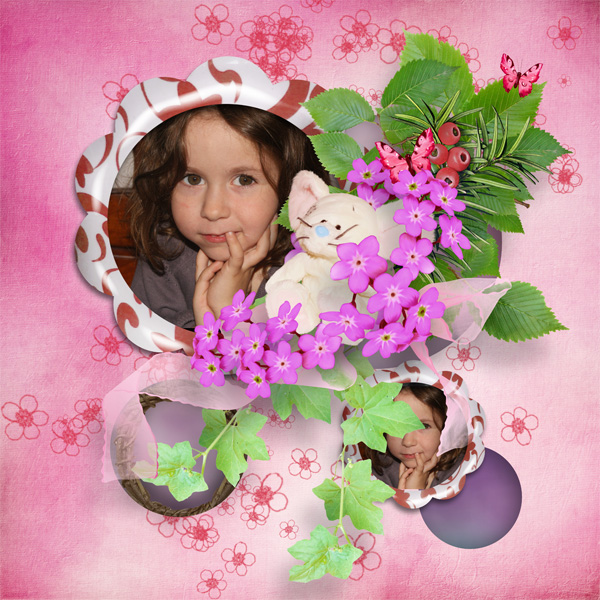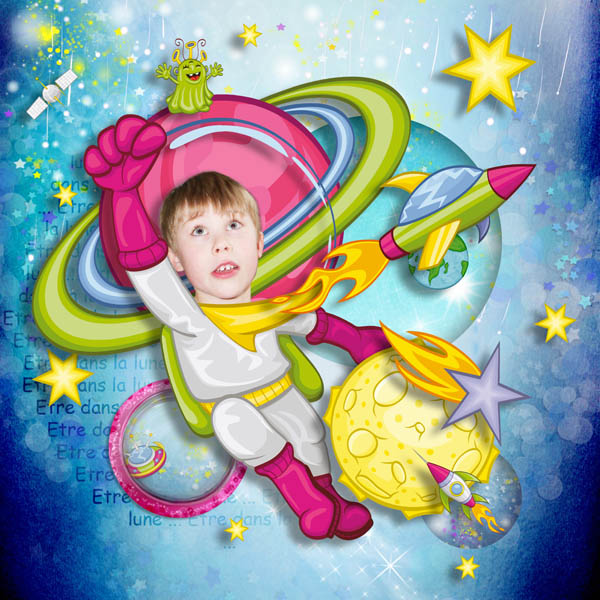 ——- TEMPLATE 3 ——-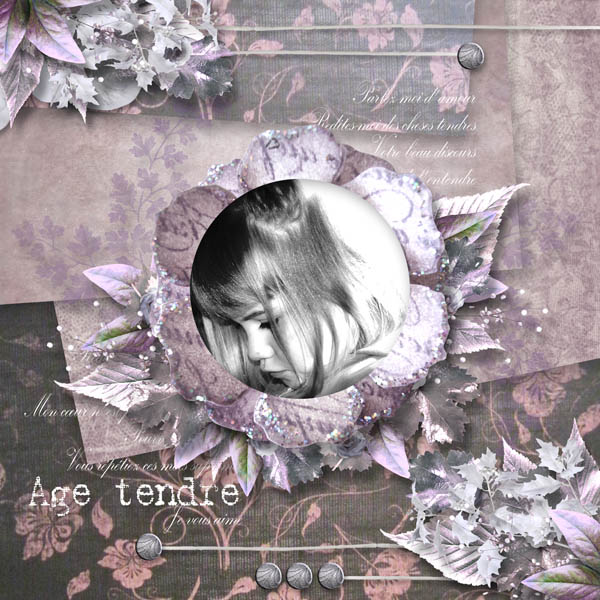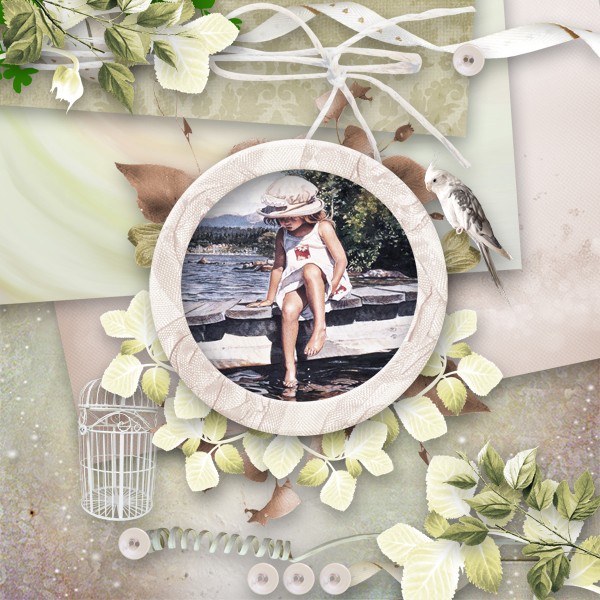 ——- TEMPLATE 4 (freebie) ——-