Coordinated gifts to a winter collection
A winter collection with warm tones
"Feel the cold" is a winter collection that I created to marry perfectly with your photos of walks in the soft winter sun. Its warm tones bring out the pretty colors of the snowiest landscapes and allow harmonious and cheerful portrait pages in winter dress: the soft and almost plain papers bring out the frozen elements and the colorful spots and accents, numerous in the collection. Wordarts will also highlight and brighten up your creations simply, with their winding side or their snowy thickness.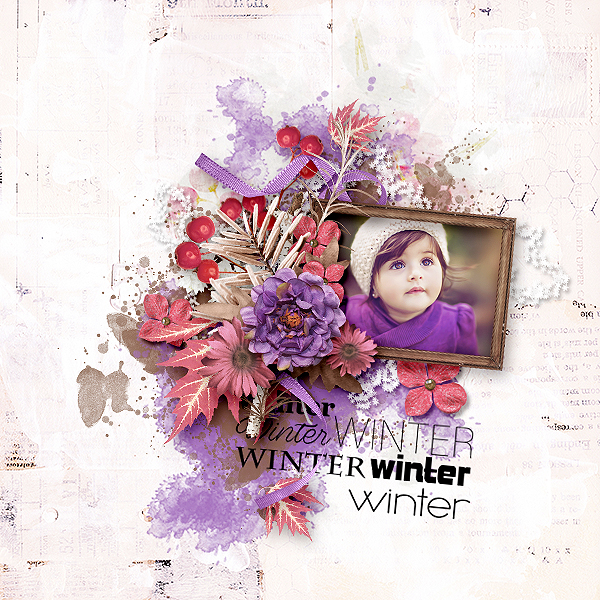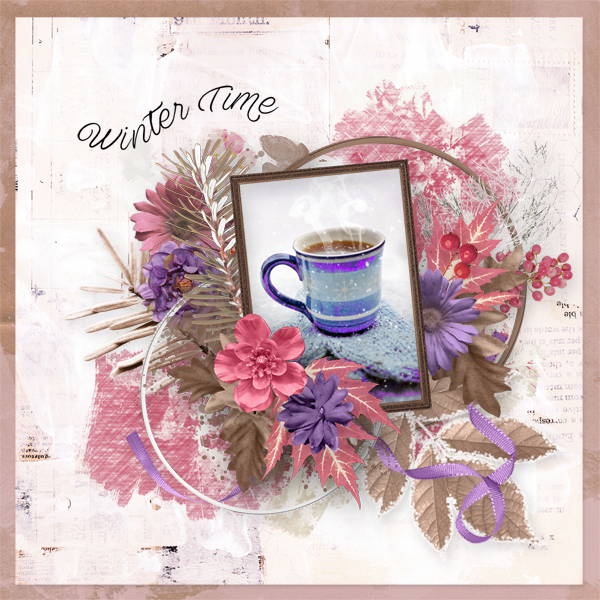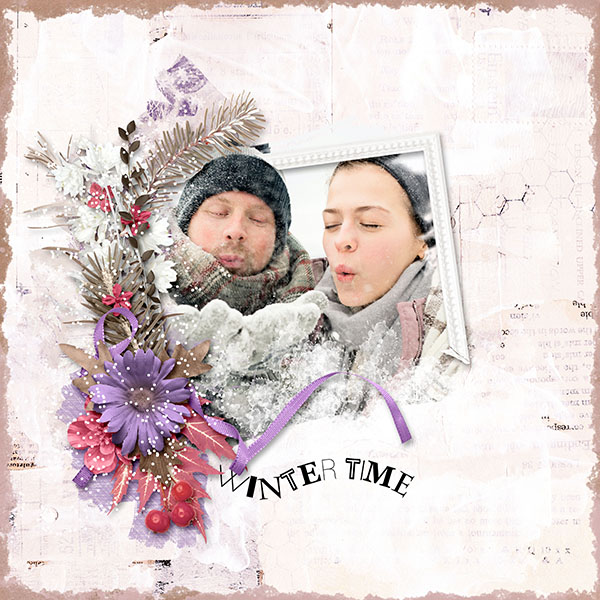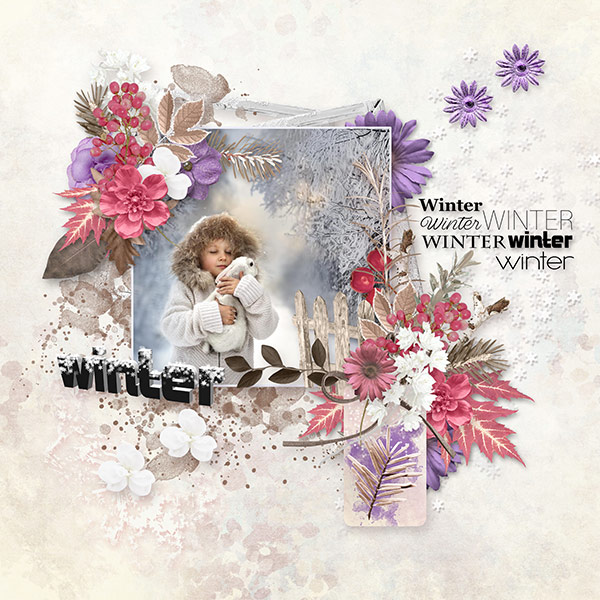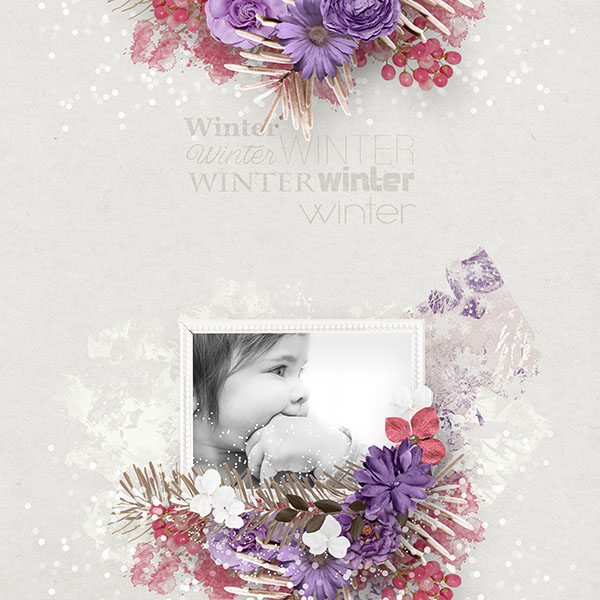 this collection is available in store
and it is on sale right now (January 2022) at Oscraps, accompanied by an exclusive gift, which you will only find in this shop!
(Freebie 1) An exclusive gift on the Oscraps shop
This gift is exclusively available at Oscraps,you will not find it anywhere else, it was created for the occasion with the collection "Feel the cold" and will allow you to simply create a superb page: it contains a mask and a frame completely decorated. Simply insert your photo into the mask (it will take shape) and position the frame on top. Guaranteed result!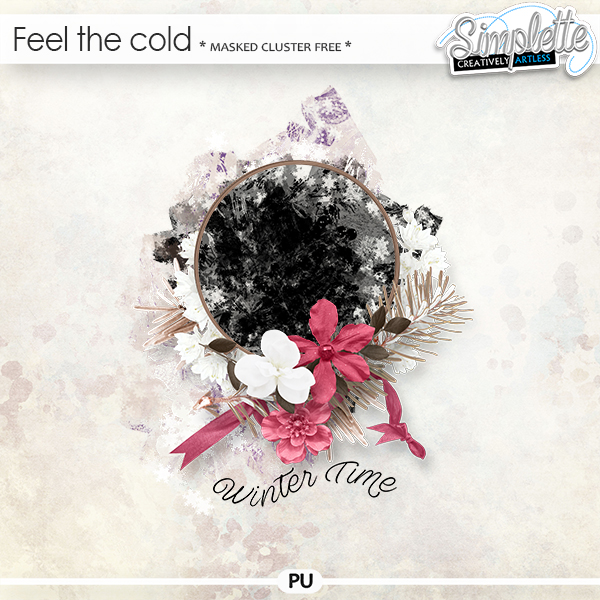 This pack is offered during the month of January 2022, but you can continue to find it outside of this period for a small fee.
(Freebie 2) A gift for Subscribers to Simplette's newsletter
I also created an additional pack to this collection, including a frame and a border offered to all new subscribers to my newsletter. Sign up simply and for free and start receiving promotions, news and loads of gifts regularly, starting with this one.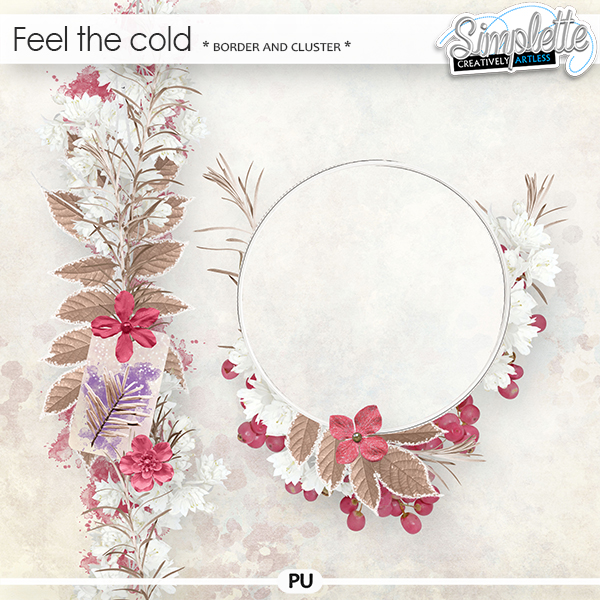 Thanks to this complete collection and its coordinated gifts,you will create beautiful digiscrap pages with all your winter photos: whether it's a hot drink shared with those you love, warm at home, or an invigorating walk on a cold morning, as well as your days at winter sports, snowshoeing, skiing or snow walks. The composition of this collection and its additional packs will delight you with their ease of use and the joyful and harmonious result you will get.
Me, like this little cat, I love winter, but only if I'm not cold!! The "Feel the cold" collection pays tribute to this time of year by highlighting it with soft and warm colors, reassuring and harmonious.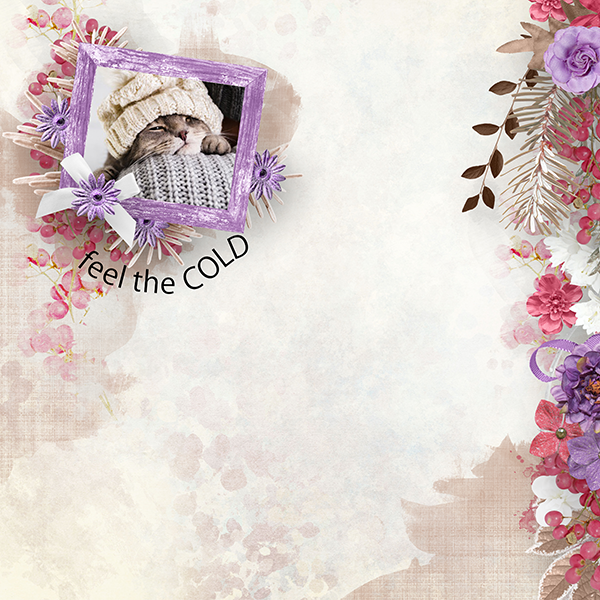 How about you? do you like winter?