Faisant des recherches sur internet pour mes futures créations, je suis tombée sur cette photo et elle m'a happée.
Searching the internet for my future creations, I came across this picture and she caught me.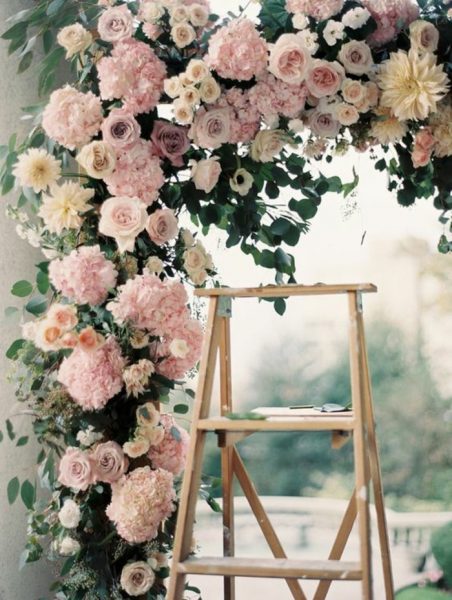 J'ai donc décidé de me laisser aller dans cet univers tendre et naturel, inspirant le calme et le souvenir et j'ai créé cette collection « Fleeting Time » qui parle du temps qui passe et des souvenirs qui restent : Moment suspendu entre légèreté et antiquité, cette collection vous égayera de ces couleurs douces et vous rappellera la tendresse de vos souvenirs.
So I decided to let myself go into this soft and natural world, inspiring the calm and the memory and I created this collection « Fleeting Time » which talks about the time that passes and the memories that remain : As a moment suspended between lightness and antiquity, this collection will brighten you with these soft colors and carre your memories of its tenderness.