A wonderful setting, sumptuous colors, soft light and warmth that emanates from this idyllic « Holiday Paradise » atmosphere: make this collection your favorite for your holiday pictures. Find the complete collection in store (only at the Studio) and enjoy 3 freebies by visiting my favorite places !! 1 freebie here on the blog, 1 freebie on the shop and 1 freebie reserved for newsletter subscribers !!

Un cadre magnifique, des couleurs somptueuses, une lumière douce et chaleureuse qui émane de cette atmosphère idyllique de « Holiday Paradise »: faites de cette collection votre favorite pour vos photos de vacances.
Retrouvez la collection complète en boutique (uniquement au Studio) et profitez de 3 freebies en faisant le tour de mes endroits favoris !! 1 freebie ici sur le blog, 1 freebie sur la boutique et 1 freebie réservé aux abonnés de la newsletter !!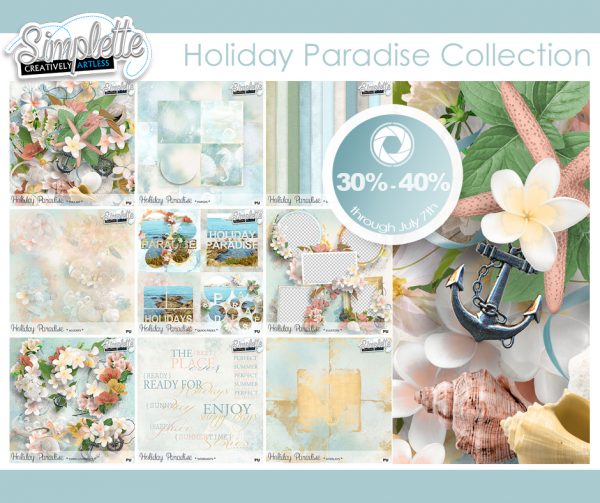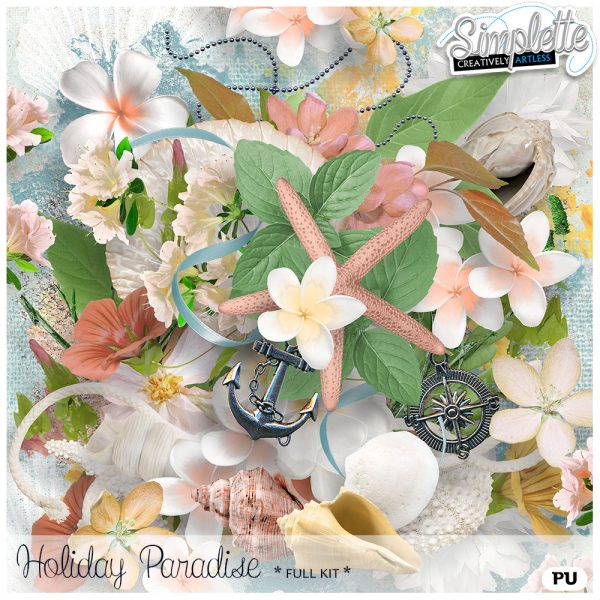 Holiday Paradise (products)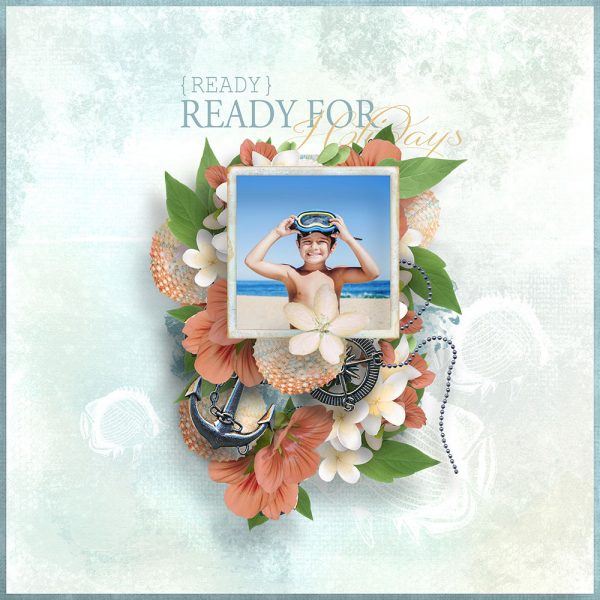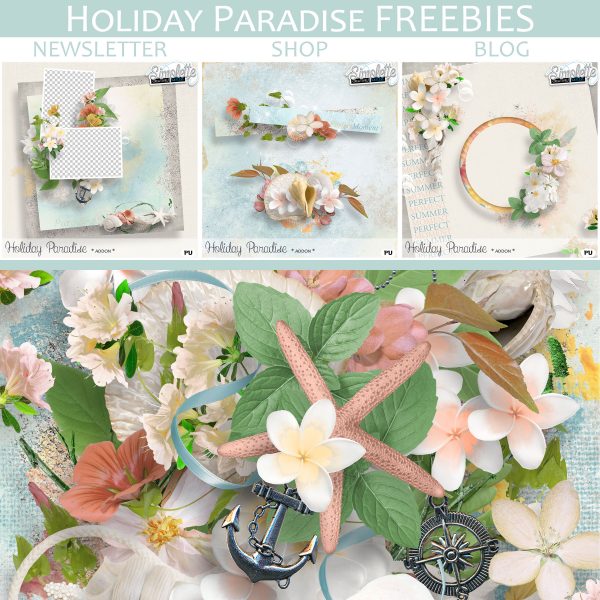 TELECHARGER LE FREEBIE BLOG | DOWNLOAD THE BLOG FREEBIE