Régulièrement, je publie des packs de « page masks » (masques de page) en usage commercial… Mais qu'est-ce donc ? et comment s'en servir ? Tout d'abord, voici à quoi cela ressemble
Regularly, I publish packs of « page masks » for commercial use … But what is it? and how to use it? First of all, here's what it looks like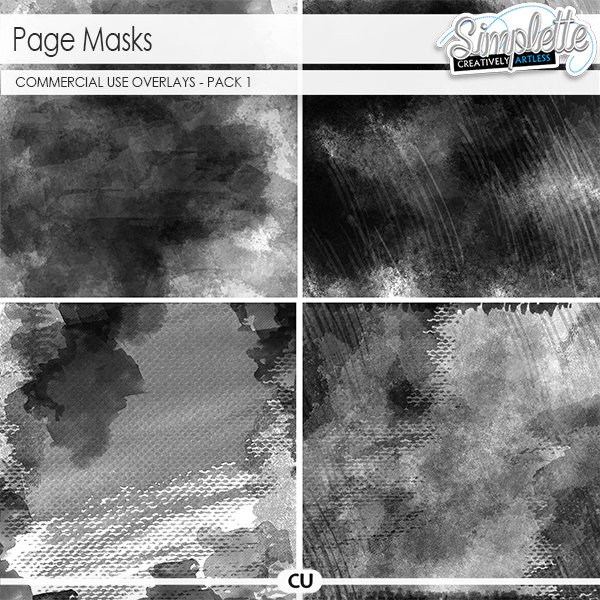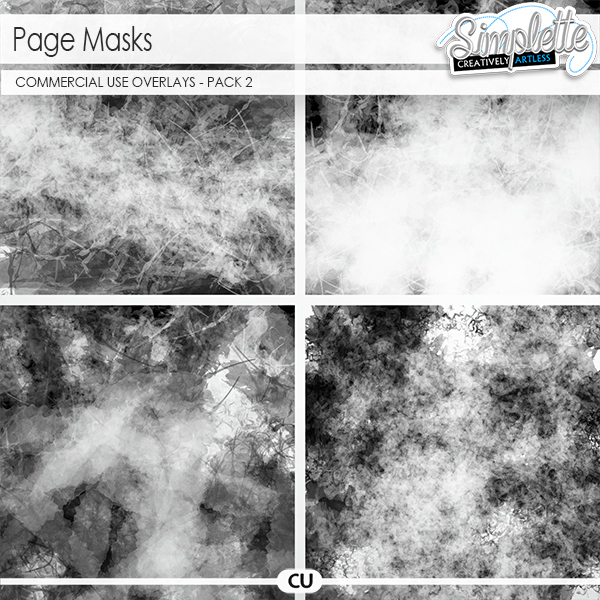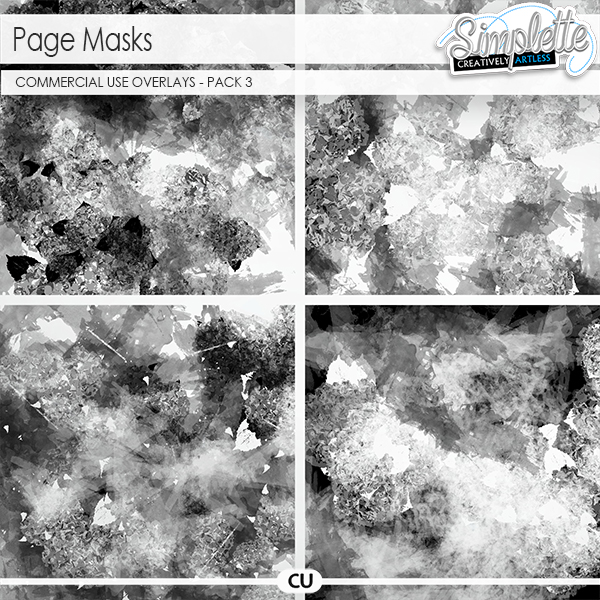 Les « page masks » vont vous permettre de créer très facilement des fonds de pages pour toutes vos créations. Ils sont au format plein standard (3600 x 3600 pixels et 300 ppp) et sont en .png (sur fond transparent). Vous allez donc pouvoir les poser sur un de vos papiers de fond, ou une couleur de fond, et incruster dedans tout ce que vous voulez : une couleur, un autre papier, une photo.
Voici un exemple avec deux papiers de ma collection « Rendez-vous with the sun » : j'ouvre le premier papier
The « page masks » will allow you to very easily create page backgrounds for all your creations. They are in standard full format (3600 x 3600 pixels and 300 dpi) and are in .png (on transparent background). You will therefore be able to put them on one of your background papers, or a background color, and embed everything you want in them: a color, another paper, a photo.
Here is an example with two papers from my « Rendez-vous with the sun » collection: I open the first paper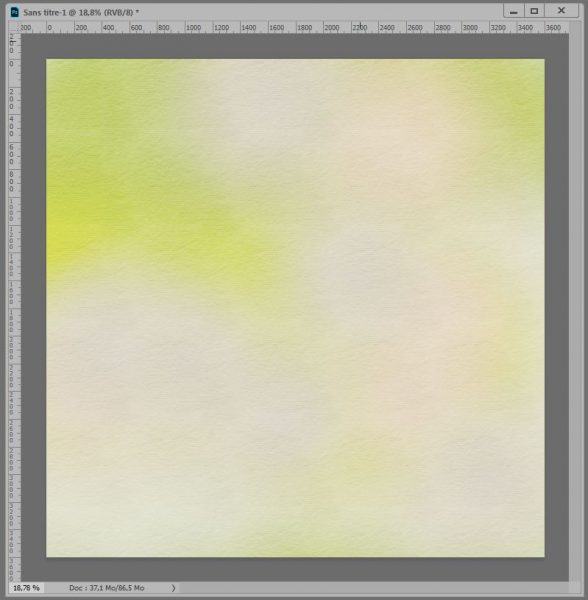 je pose un « page mask » dessus
I put a « page mask » on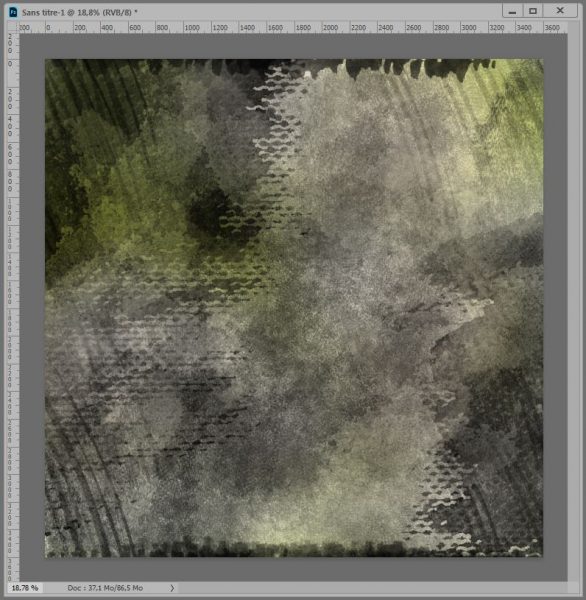 je pose un autre papier par-dessus
and I put another paper above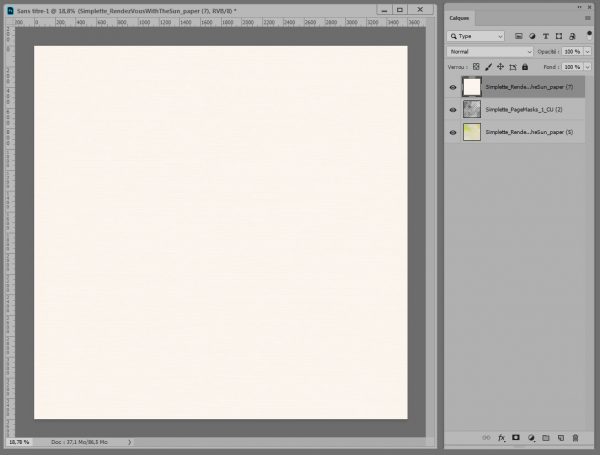 et en cliquant avec le bouton droit de la souris sur la vignette du calque de plus haut, choisir « créer un masque d'écrêtage »
Vous obtenez un nouveau fond pour vos créations
and by clicking with the right mouse button on the thumbnail of the layer above, choose « create a clipping mask »
You get a new background for your designs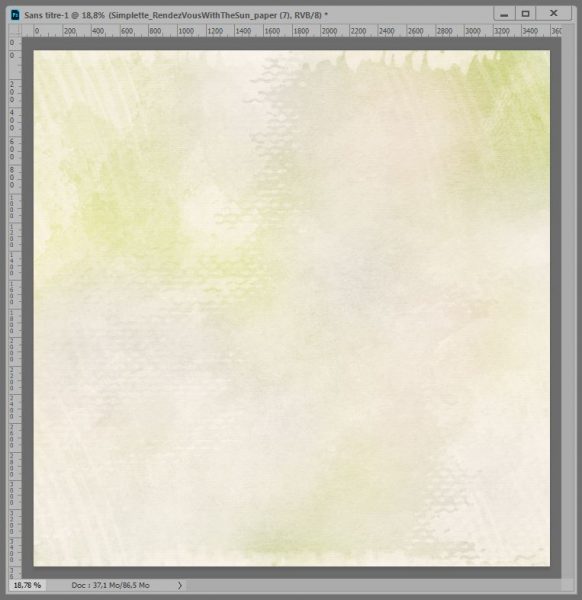 Vous pouvez faire cela à l'infini, avec des papiers, mais aussi avec des couleurs, ou des photos! Voici quelques exemples de réalisation
You can do this endlessly, with papers, but also with colors, or photos! Here are some examples of realization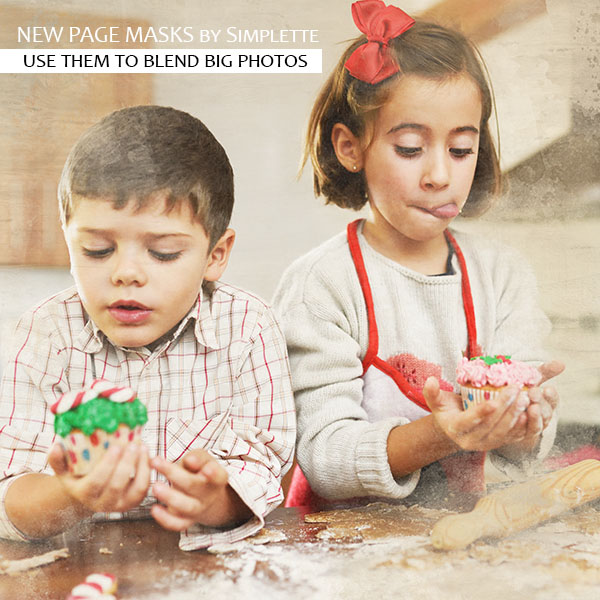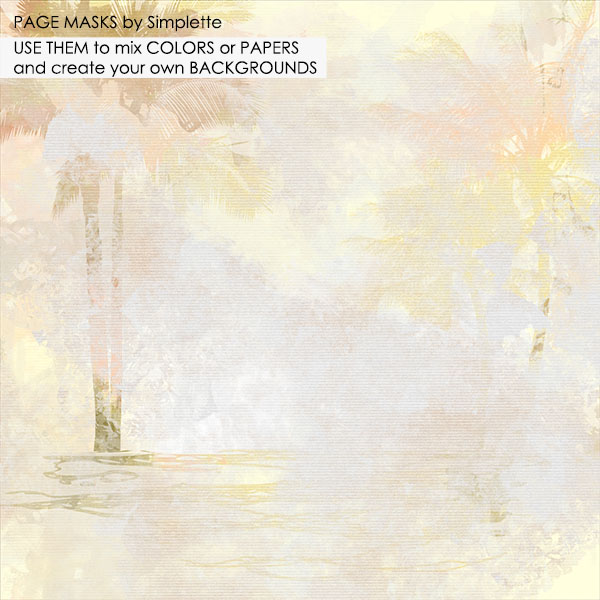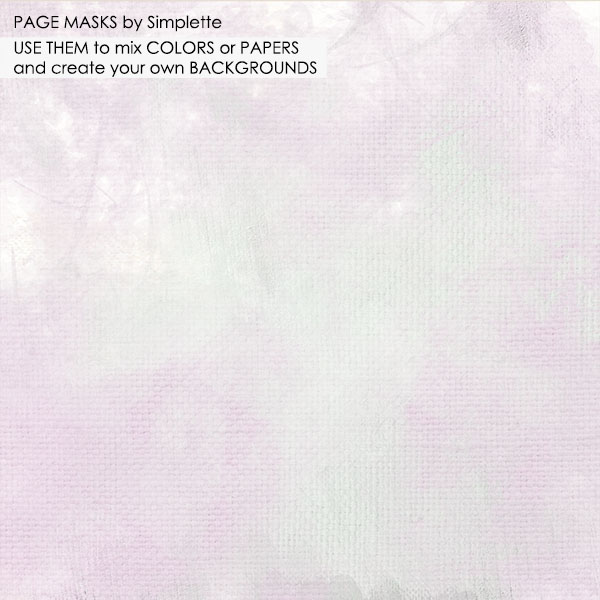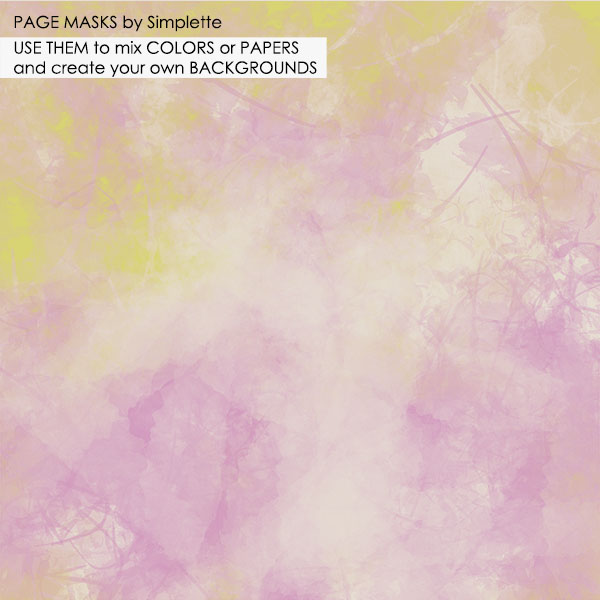 Tous les « Page masks » que je crée sont en vente dans mes deux boutiques dédiées aux produits en CU: chez Pickleberrypop et chez Oscraps
All the « Page masks » I create are for sale in my two CU shops : Pickleberrypop and Oscraps