Imagine the open windows and the soft spring breeze that penetrates and lifts the curtain, bringing you the smell of flowery lilacs … she sits in front of her dressing table she puts on makeup and puts the last touch of perfume, she is beautiful, she is perfect … isn't she lovely ?
Imaginez les fenêtres ouvertes et la douce brise printanière qui pénètre et qui soulève le rideau, vous amenant l'odeur des lilas fleuris … elle est assise devant sa coiffeuse elle se maquille et met la dernière touche de parfum, elle est belle, elle est parfaite … n'est-elle pas adorable ? (isn't she lovely ?)
This collection speaks of femininity, sweetness, it is full of the smells of my childhood and the grace that inspires me this lightness of being. It is tinged with sepia as the past memories are tinged and will delight you with its flowers and its elements of decorations.
Cette collection parle de féminité, de douceur, elle est pleine des odeurs de mon enfance et de la grâce que m'inspire cette légèreté de l'être. Elle est teintée de sépia comme se teintent les souvenirs passés et vous ravira avec ses fleurs et ses éléments de décorations.
Lilac is the flower of my childhood, its smell is directly associated with my paternal grandmother and it dyes all my memories of a sepia and sweet color. « Isn't she lovely? » mixes these olfactory memories of childhood with the elegance and distinction inspired by the delicacy of the lilac flowers. You'll find the whole collection in shop

Le lilas est la fleur de mon enfance, son odeur est directement associée à ma grand-mère paternelle et teint tous mes souvenirs d'une couleur sépia et douce. « Isnt' she lovely? » mêle ces souvenirs olfactifs d'enfance à l'élégance et à la distinction inspirées par la délicatesse des fleurs du lilas. Vous trouverez la collection complète en boutique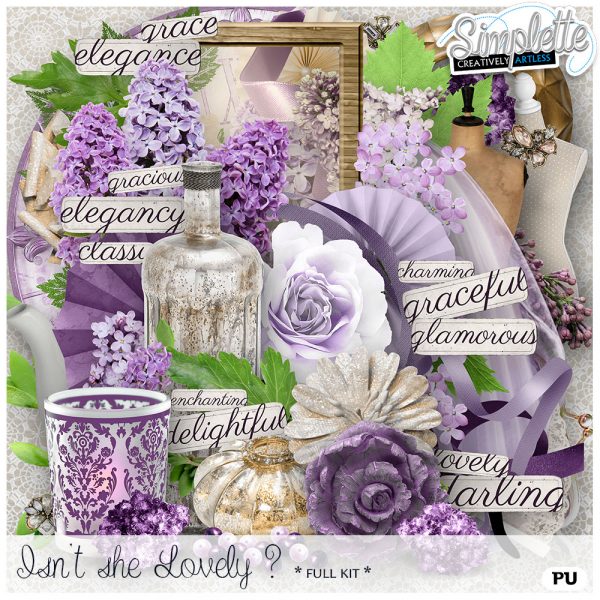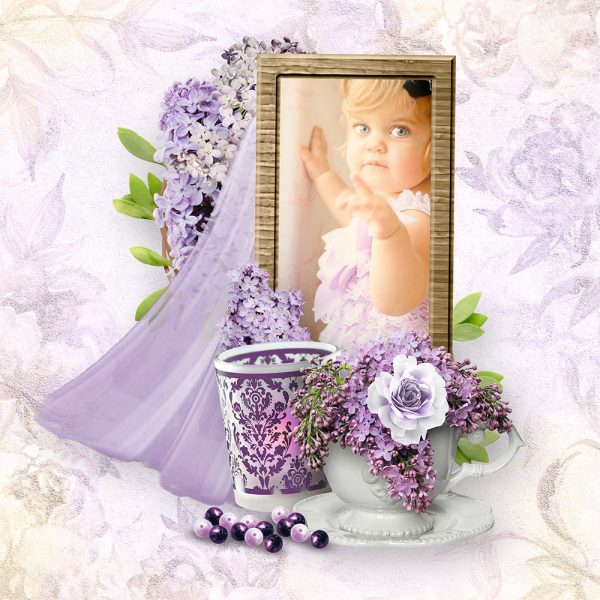 Isn't she lovely ? (products)