There is a place where we feel good, it is sometimes a real place in the house, or the house of our parents, but sometimes it can be a virtual place, a comfortable thought that reassures us.
I wanted here, in this collection, to describe this wonderful place that makes me feel fully alive, the one where I take refuge and where my best memories come to caress my heart.
The light is subdued but comfortable, invasive vegetation but so soft!
It's a secret place, guarded by the key of my heart that I share with you here. « My secret place » is a collection of vintage and deep tones and cheerful and tender colors.
Il y a un endroit où on se sent bien, c'est parfois un endroit réel dans la maison ou chez nos parents, mais parfois ça peut être un lieu virtuel, une pensée confortable qui nous rassure.
Je voulais ici, dans cette collection, décrire cet endroit merveilleux qui me rend pleinement vivant, celui où je me réfugie et où mes meilleurs souvenirs viennent me caresser le cœur.
La lumière est discrète mais confortable, la végétation envahissante mais tellement douce!
C'est un endroit secret, gardé par la clé de mon cœur que je partage avec vous ici. « My secret place » est une collection de tons vintage et profonds et de couleurs gaies et tendres.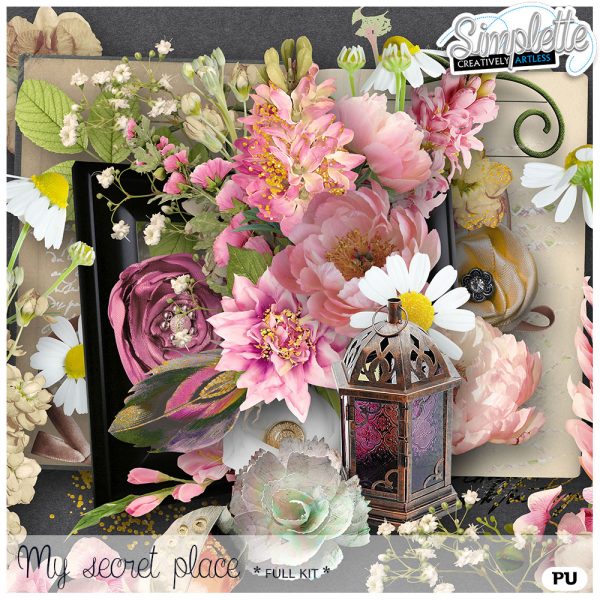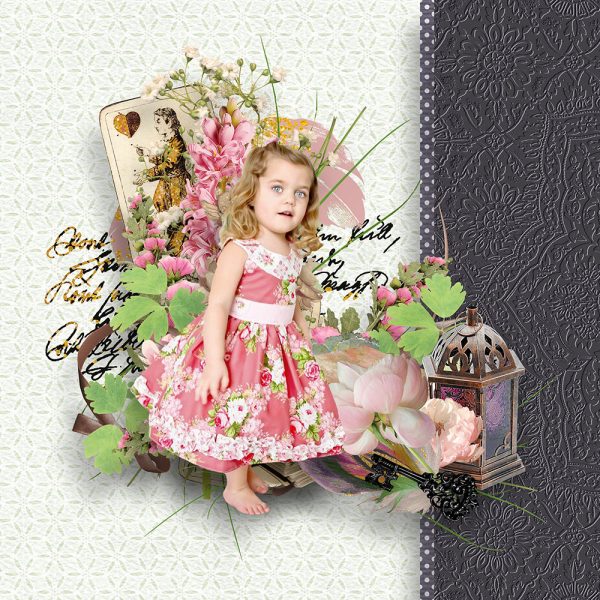 My secret place (products)