Nouveaux packs à usage commercial en boutique ! New CU packs in shop !

Voici un pack de tâches de glitters, de brillants, à utiliser partout, pour toutes vos créations, sans modération. Le pack est à usage commercial et peut être utilisé pour usage personnel. Il contient 17 éléments. Here is a pack of glitter and shiny tasks to use everywhere, for all your creations, without moderation. The pack is for commercial use and can be used for personal use. It contains 17 elements.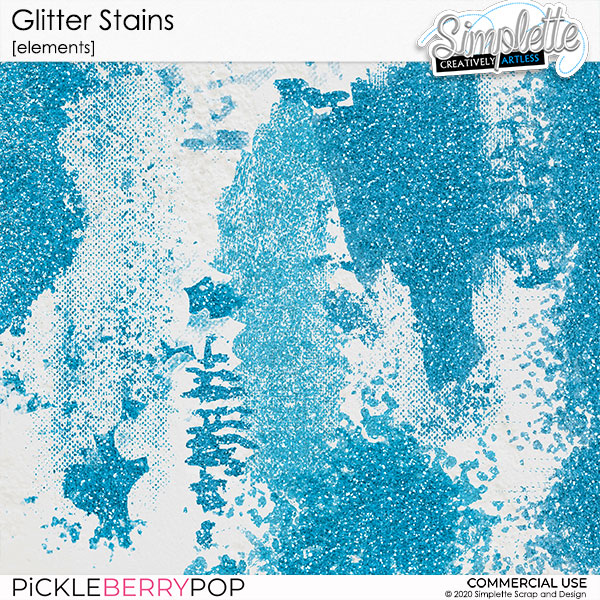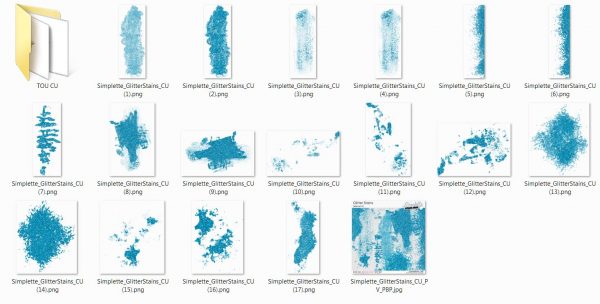 Voici un pack d'éléments et de brosses. Il s'agit de dessins réalisés numériquement à partir d'images de fleurs et de feuilles (d'un pack CU4CU) et j'ai créé pour vous un fichier .abr regroupant plus de 40 brosses à utiliser pour créer vos fonds de pages ou des tâches superposables. Here is a pack of elements and brushes. These are drawings made digitally from images of flowers and leaves (from a CU4CU pack) and I have created for you an .abr file containing more than 40 brushes to use to create your page backgrounds or stackable tasks.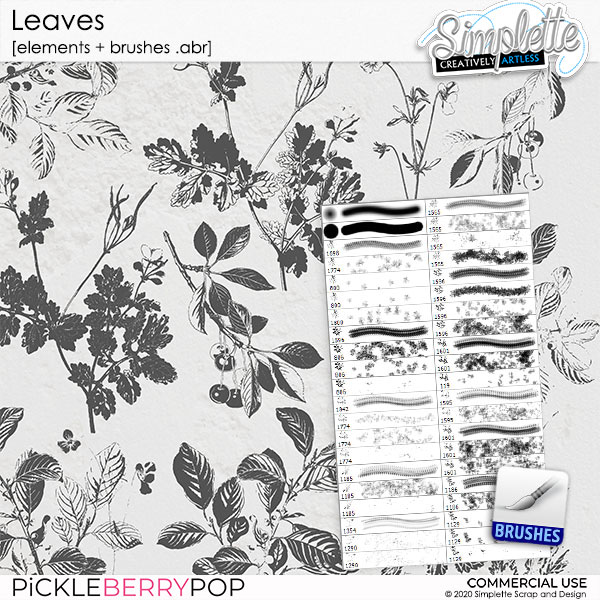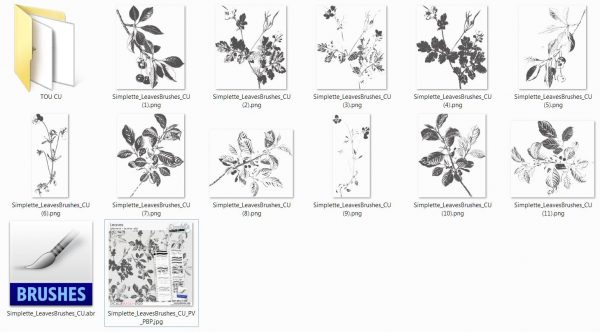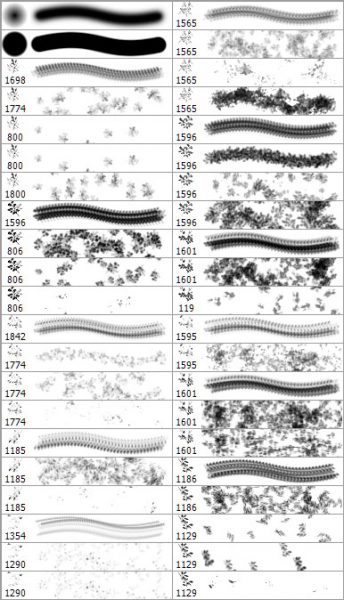 Et pour terminer, voici un pack de 4 masques pour fonds de pages. Ils peuvent être utilisés avec des couleurs pour faire des fonds ou pour intégrer des grandes photos à vos projets. And finally, here is a pack of 4 masks for page backgrounds. They can be used with colors to make backgrounds or to integrate large photos into your projects.