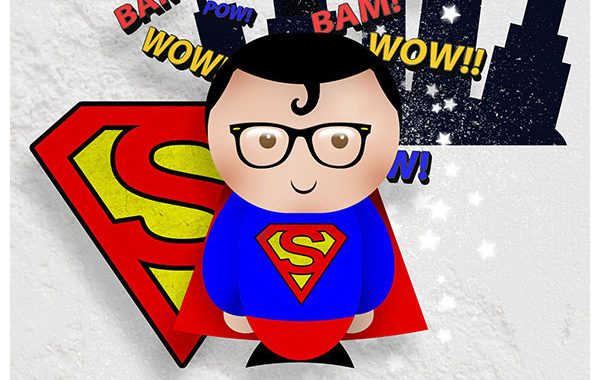 J'ai dessiné tous ces petits personnages amusants pour toutes vos créations.
…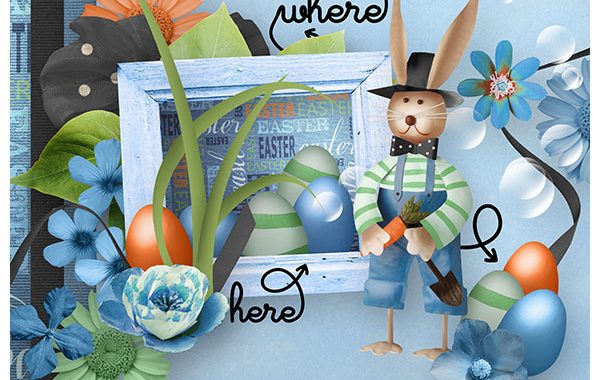 Des enfants qui cherchent du chocolat dans le jardin, des grandes tables qui réunissent la famille, des balades tous ensemble dans la nature qui se réveille … voici quelques exemples de photos à scrapper et qui iront parfaitement avec cette collection de minis kits « Easter ». Children looking for chocolate in the garden, large tables that…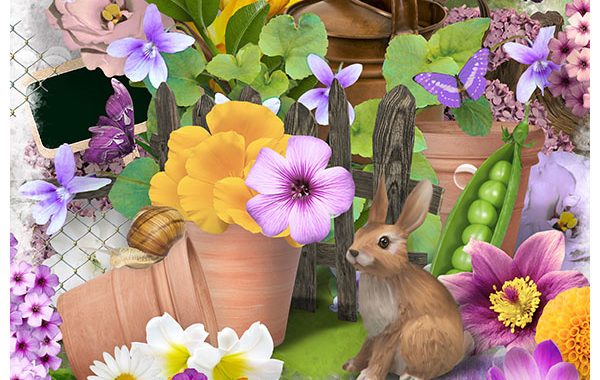 Le printemps va bientôt arriver, profitez de ce joli kit pour faire des pages joyeuses et printanières.
Spring is coming soon, enjoy this nice kit to make happy and springy pages.
…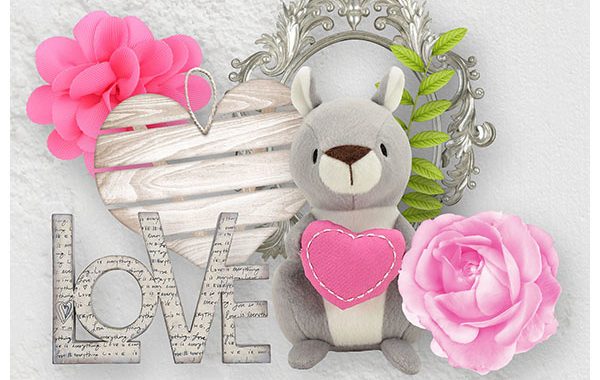 Voici plusieurs packs de CU originaux pour vos créations de la Saint valentin – Here are some original CU for your Valentine's creations
…