Commercial use page masks and how-to use them
Regularly, I publish packs of "page masks" for commercial use … But what is it? and how to use it? First of all, here's what it looks like
The "page masks" will allow you to very easily create page backgrounds for all your creations. They are in standard full format (3600 x 3600 pixels and 300 dpi) and are in .png (on transparent background). You will therefore be able to put them on one of your background papers, or a background color, and embed everything you want in them: a color, another paper, a photo.
Here is an example with two papers from my "Rendez-vous with the sun" collection:
I open the first paper

I put a "page mask" on

and I put another paper above

by clicking with the right mouse button on the thumbnail of the layer above, choose "create a clipping mask"
You get a new background for your designs
You can do this endlessly, with papers, but also with colors, or photos! Here are some examples of realization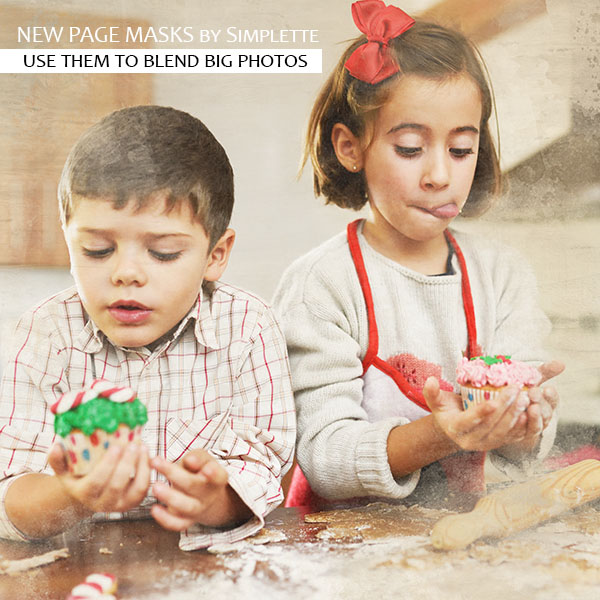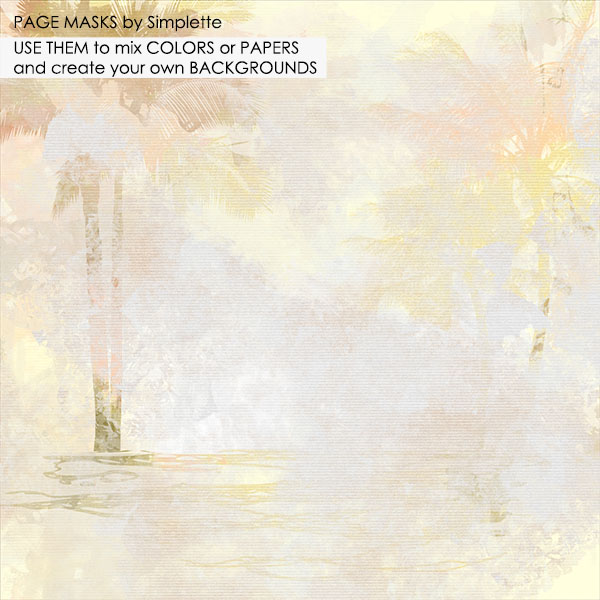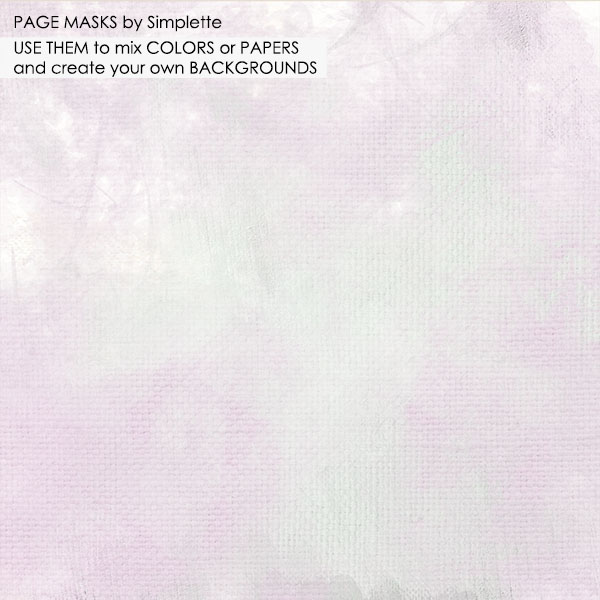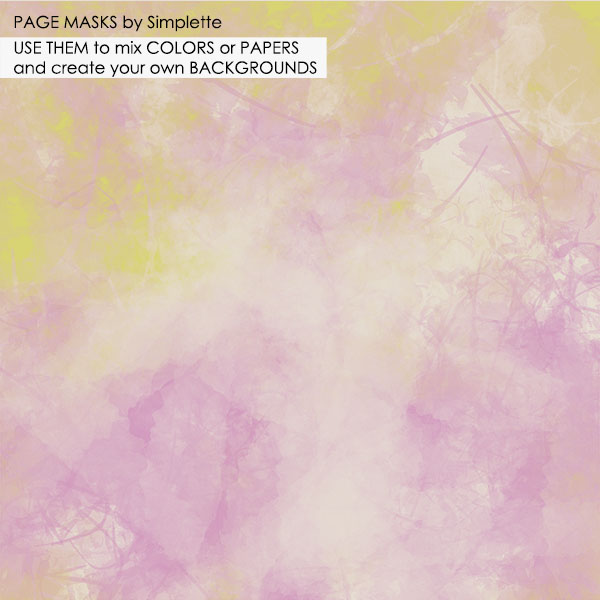 Do you want to know more about my CU license ?